Jury
Over the years of our festival's existence, the Jury has consisted of many eminent personalities from the world of film. Below we would like to present you only a few of them, and more information can be found in the Archive tab and in the individual editions of our festival.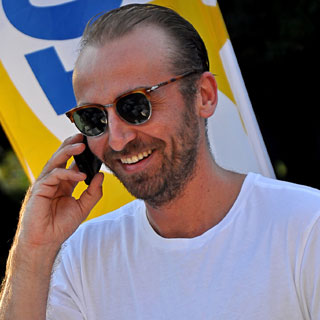 Wojciech Mecwaldowski
actor
Film, theater and television actor. A graduate of the acting department of the State Higher School of Theater in Wrocław. He made his debut in 2003 with the role of Tatar in "Asylum" based on Maksym Gorky, dir. Krystian Lupa on the stage of the Polish Theater in Wrocław, with which he was associated for the following years, playing in the plays of, among others Paweł Miśkiewicz, Grzegorz Wiśniewski, Marcin Wrona, Monika Strzępka and Paweł Demirski. On the screen of cinemas since 2002. He starred in many independent films and series ("Doctors", "Czas honoru", "The Pact"). Known for his roles in the films: "Aleja gówniarzy", "Who never lived", "Testosterone", "Lejdis", "How to get rid of cellulite", "11 minutes" by Jerzy Skolimowski. One of the most important roles of a hero with autism was created in the film "The Girl from the Wardrobe" by Bodo Kox. He received the award for the best male role at the 31st KFDF "Młodzi i Film", and the film also received Motyla 2014 at the 11th EFF Integration Ty i Ja, among many awards.
Czytaj więcej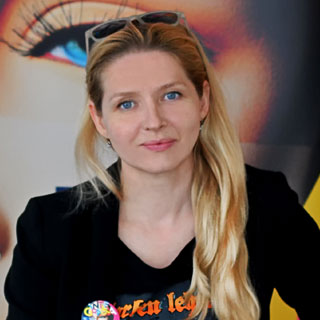 Urszula Grabowska
actress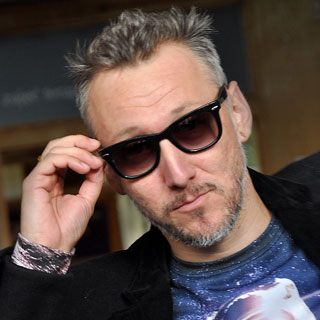 Bodo Kox
director, screenwriter
Marzena Trybała
actress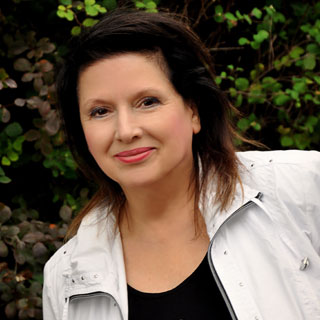 Wojciech Otto
film expert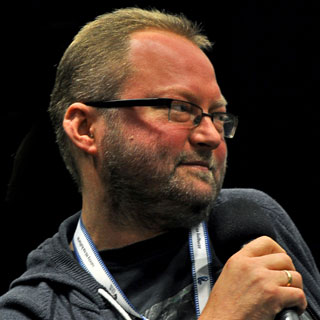 Monika Kuszyńska
singer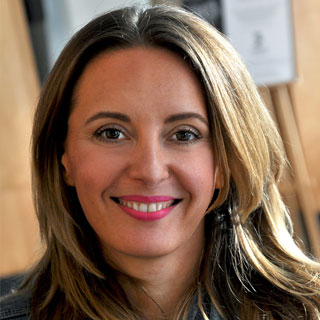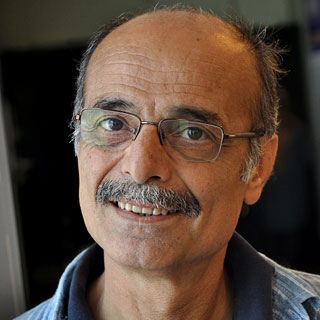 Niidal Aldibis
director, writer, painter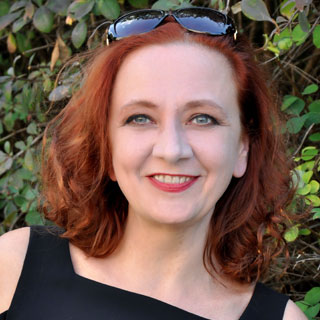 Małgorzata Sobieszczańska
screenwriter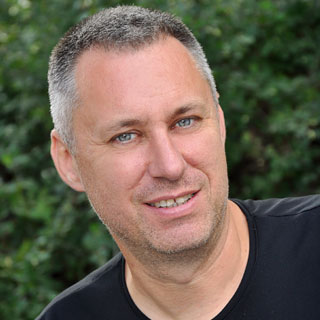 Petro Aleksowski
cinematographer, director