The winners of this year's festival have been announced on Friday evening. Jury has decided to award best feature film, documentary and amateur film with Butterfly 2021 statues.
The films were evaluated by the jury consisting of Adam Woronowicz (the president of the jury), Marta Lipińska, Wojciech Otto and Marcin Bortkiewicz.
33 films for all over the world were competing for the awards.
Butterfly 2021 for best Amateur Film goes to "The Little Match Girl" directed by Marcin Truszczyński for the film's visual language, vivid imagination and unique atmosphere.
Special mention in the Amateur Film category goes to "Dream" directed by Maciej Książko for the original form, which intentionally combines the content of the film with its message.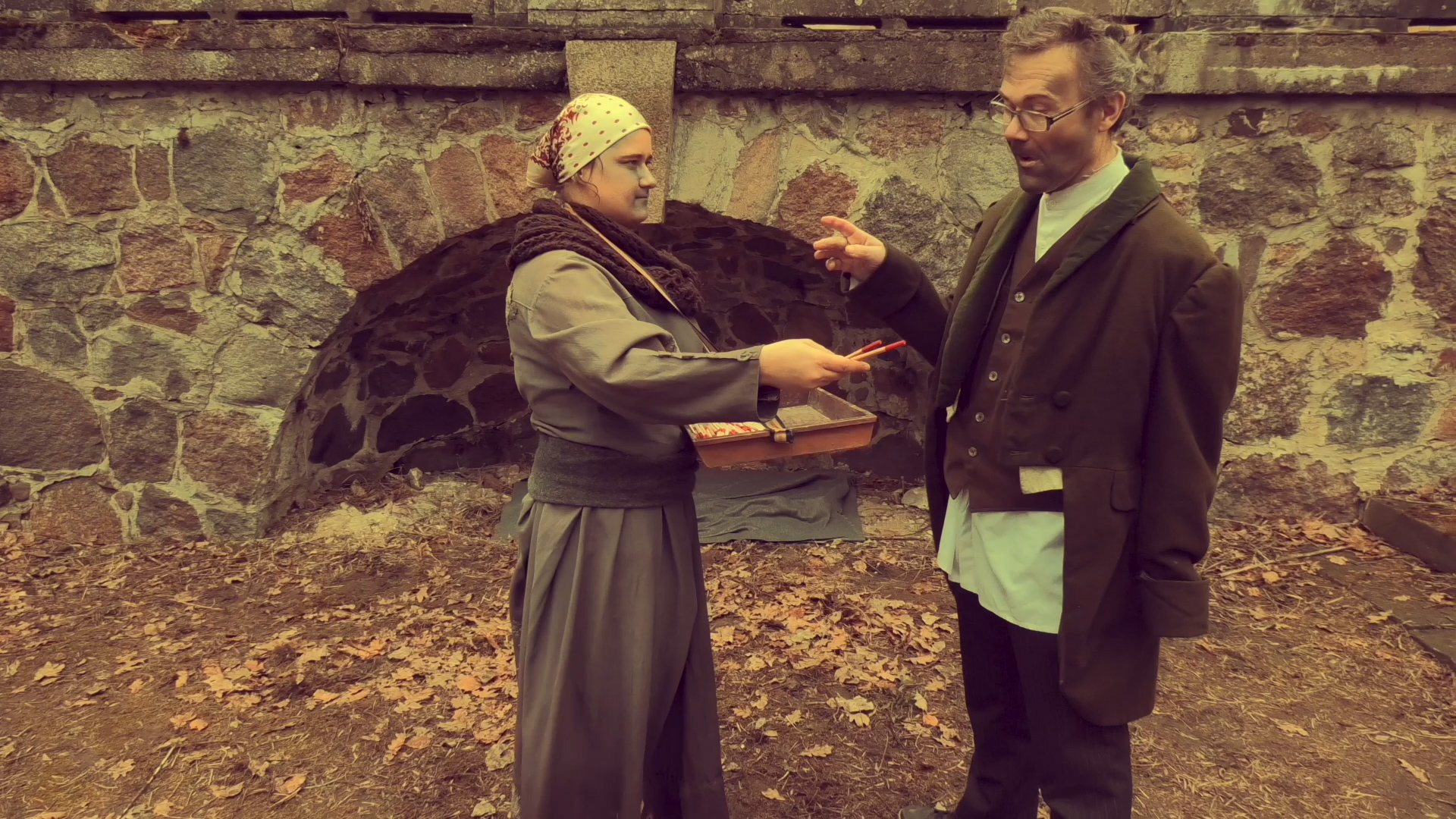 Butterfly 2021 for best Documentary goes to film "One More Day" directed by Monika Meleń - for truly optimistic story of crazy love and an amazing motorcykle journey.
Special mention in Documentaries category goes to "Sonny" directed by Paweł Chorzępa for subtle portrayal of a relation between father and son.
Special mention in Documentaries category goes to film "On the Edge" directed by Rina Papish for uncompromising picture of a man suspended between life and death.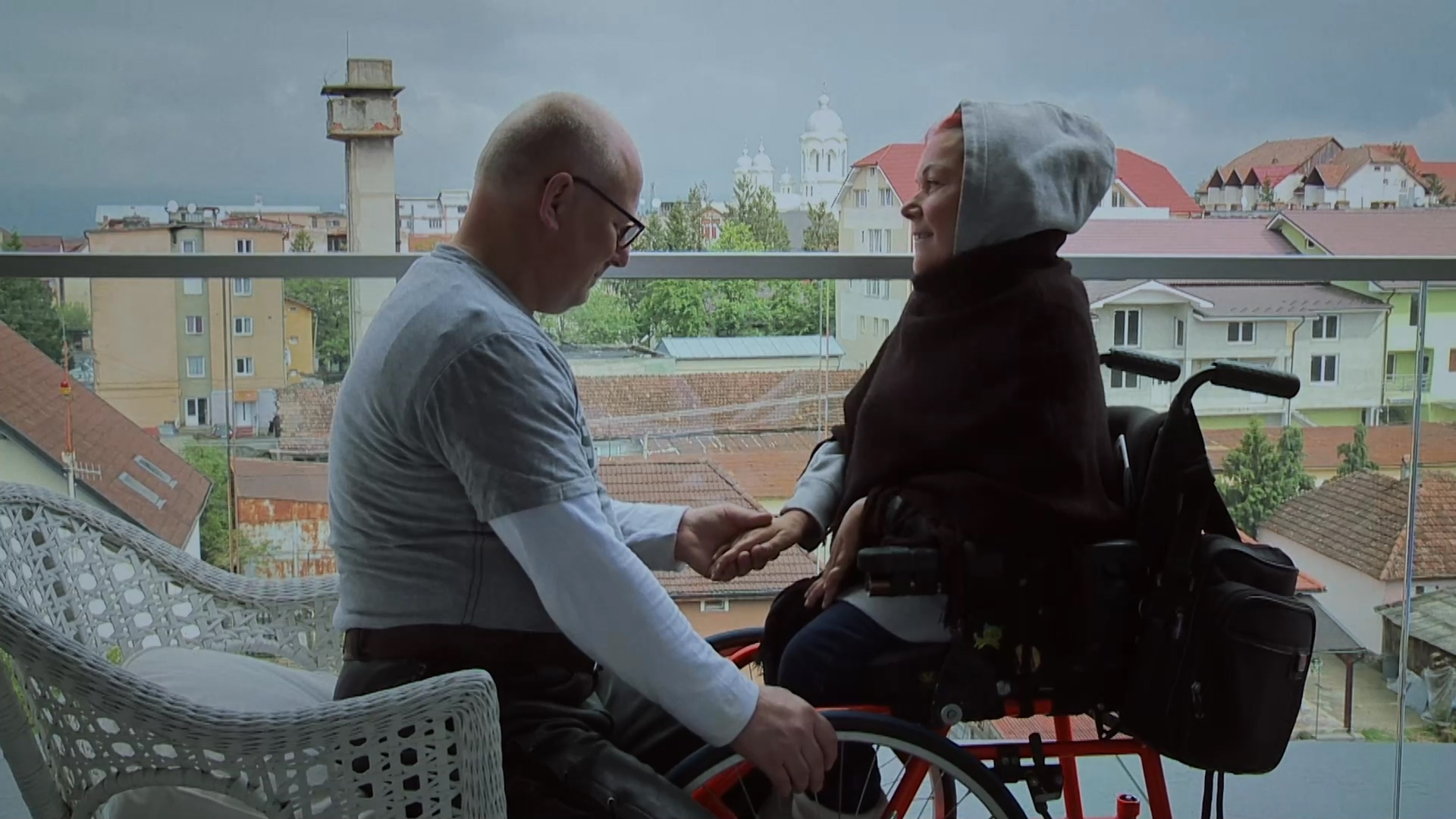 Butterfly 2021 for best Feature Film goes to "My heart" directed by Damian Kocur for powerful combination of fictional story with the reality of documentary.
Special mention in Feature Film category goes to "Ondyna" directed by Tomasz Śliwiński for surreal form, which allows to ask fundamental questions.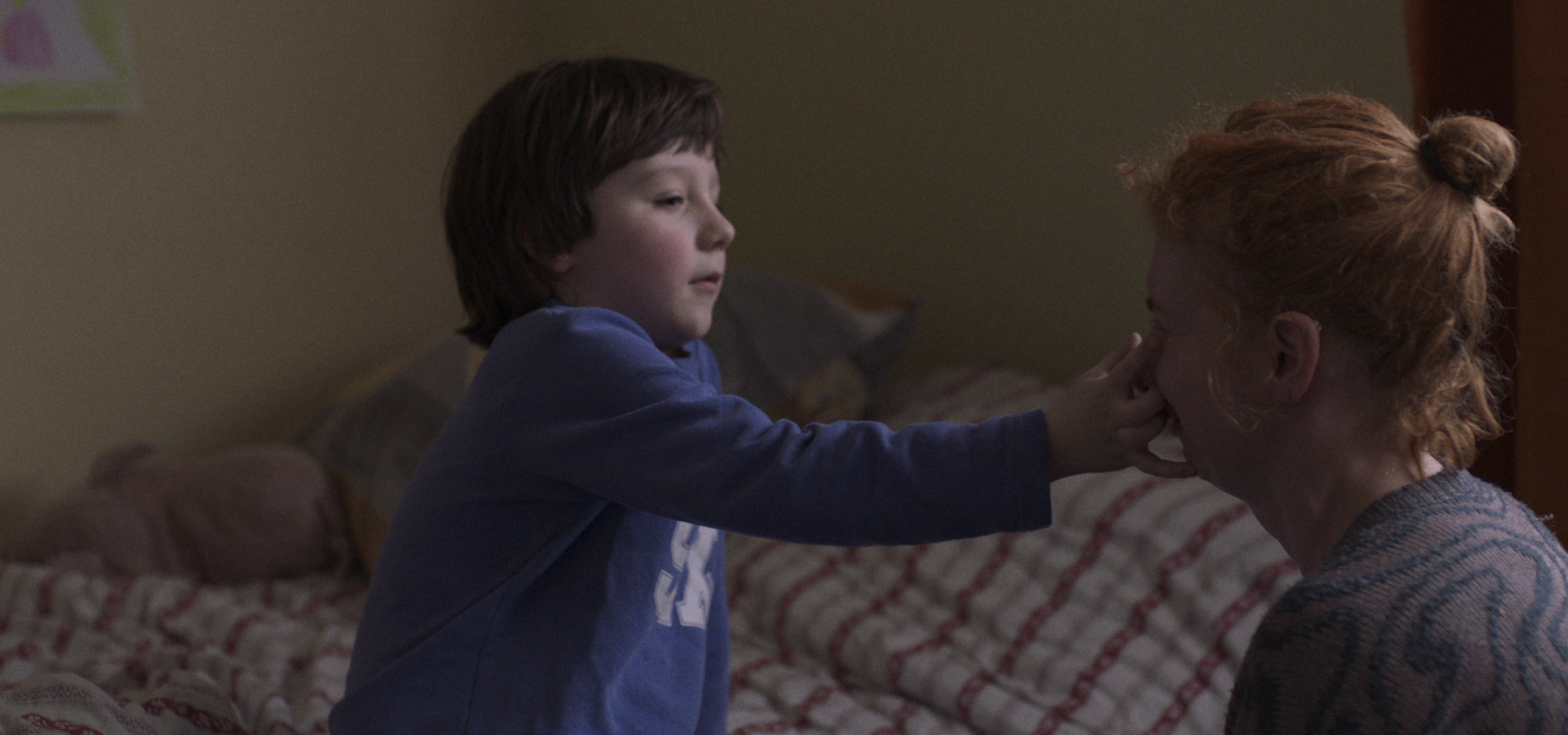 Butterfly 2021 People's Choice Award goes to "The Neurosurgeon" directed by Magdalena Zagała.
Butterfly 2021 Special Award of the Rector of Technical University of Koszalin goes to "Gosia@Tomek" directed by Christine Jezior .