Although the pandemic was in full swing last year, filmmakers did not waste any time. Over 2000 films have been submitted for 18th European Film Festival Integration You and Me.
Films made in Brazil, South Korea, Poland, Spain, Iran, Italy and Indonesia will be shown in competition sections.
During the festival 14 documentaries, 12 feature films and 7 amateur feature films will be judged by the jury and audience.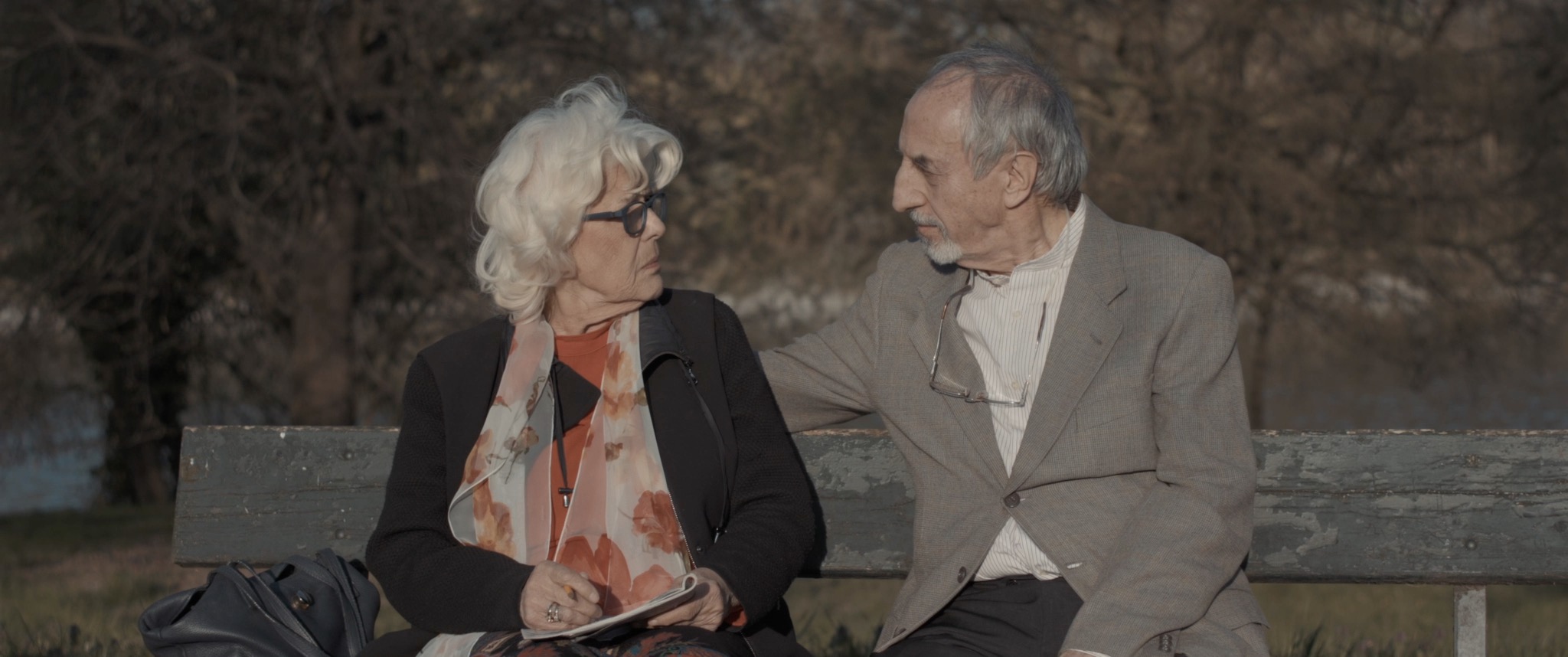 List of feature films selected for the festival:
1) Spare Cash, directed by Tigran Metaks, Russia 2021, 10 min.
2) What's your Name?, directed by Nour Al-Moujabber, Liban 2019, 15 min.
3) Looks Like it was Yesterday, directed by Silfarley Barbosa Lage, Bruno Heleno, Brazil 2020, 15 min.
4) My Heart, directed by Damian Kocur, Poland 2019, 30 min.
5) All the Time in the World, directed by Riccardo Menicatti, Bruno Ugioli, Italy 2019, 5 min.
6) Ondine, directed by Tomasz Śliwiński, Poland 2019, 40 min.
7) Pierce the Snow, directed by Kamil Rocznik, Poland, 9 min.
8) The Reflected Person, directed by Daniel Arim Kamil, Argentina 2020, 20 min.
9) The Siblings, directed by Michał Rakowski, Poland 2020, 13 min.
10) The Gaze, directed by Wonjin Kim, South Korea 2020, 15 min.
11) The Waltz of Time, directed by Mario Martínez Sáenz, Spain 2021, 8 min.
12) Before the Time I Fall Asleep, directed by Damian Kosowski, Poland 2020, 18 min.