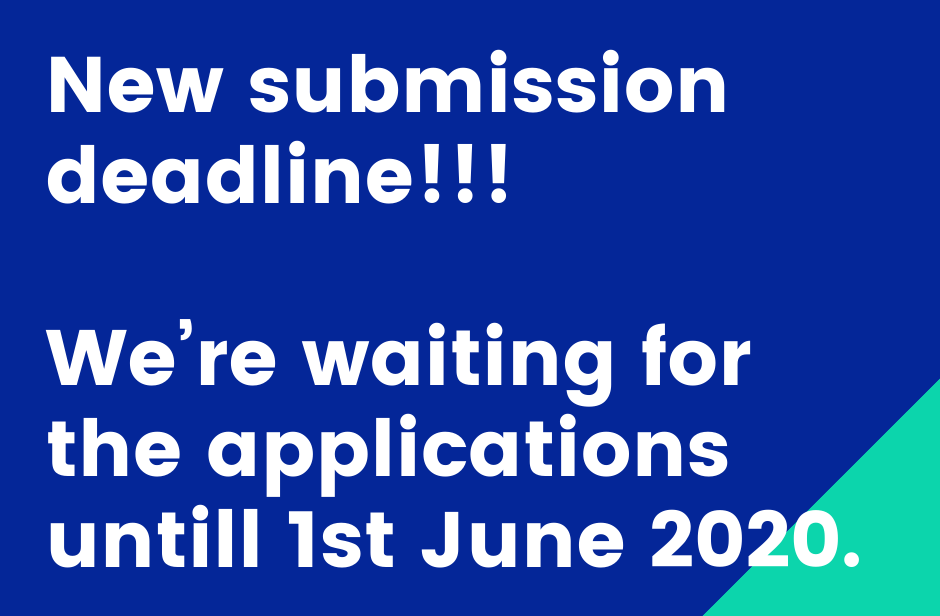 We've decided to extend the enrollment for 17th EFF Integration You and Me contest films, in relation to the current pandemic situation. We're waiting for you feature, documentary and amateur film until 1st June 2020.
The extention applies to all channels of application: by post, e-mail and through Film Freeway.
All related details have been included in our CONTEST RULES. We're waiting for your films!