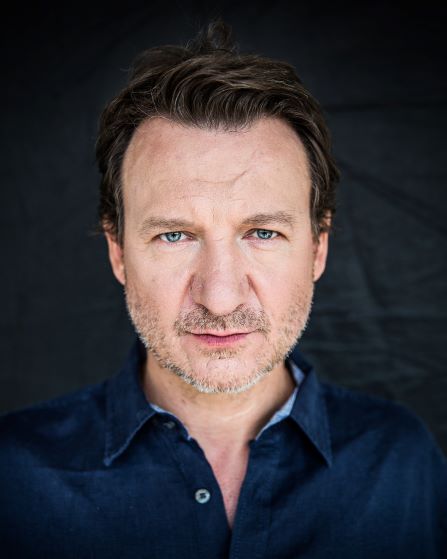 Robert Więckiewicz – a theatre and film actor born in 1967 in Nowa Ruda where he is an honorary citizen. He is a graduate of AST National Academy of Theatre Arts in Wroclaw. He has acted in Teatr Polski in Poznan, Teatr Rozmaitości, Teatr Narodowy, Teatr Montownia and Teatr Telewizji.
He debuted in 1993 in Ferdydurke by Jerzy Skolimowski. He has acted e.g. in Feliks Falk, Filip Bajon, Juliusz Machulski, Tomasz Wiszniewski, Wojciech Smarzowski, Marek Koterski and Tomasz Bagiński's films.
To his most popular roles belong: Socha in Agnieszka Holland's film 'In Darkness' nominated to Oscars, Lech Wałęsa in film 'Wałęsa. Man of Hope' by Andrzej Wajda and Jerzy - the main character of Wojciech Smarzowski's 'The Mighty Angel' film.
He has been awarded numerously in Poland and abroad, e.g. with the Eagles - four times. The newest films and TV series with Robert Więckiewicz playing the main roles are: 'Clergy' by Wojtek Smarzowski, 'A Cat with a Dog' by Janusz Kondratiuk, '7 Feelings' by Marek Koterski, 'Blinded by the Lights' by Krzysztof Skonieczny and '1983' - the first Polish production for Netflix.
Photo by Rafał Masłow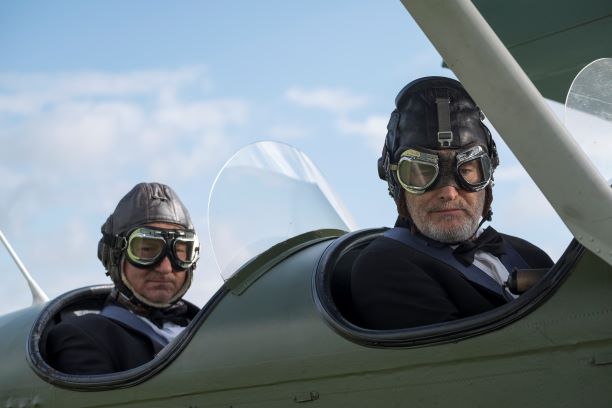 A Cat With a Dog - a bittersweet portrait of family relations inspired by true events. Filled with ironic humor, the story follows the life of an unconventional family in which conflicts and rivalry are intertwined with moments of affection and authentic intimacy. When Andrzej suddenly falls ill, his younger brother puts aside their differences and the wall of disagreements that has grown between them over the years, and decides to help his sibling in need.
You are welcome!