Festival's events started with an afternoon happening 'You can handle it'. A group of people with the Festival's gadgets went to the city centre and invited everybody to the Festival's centre.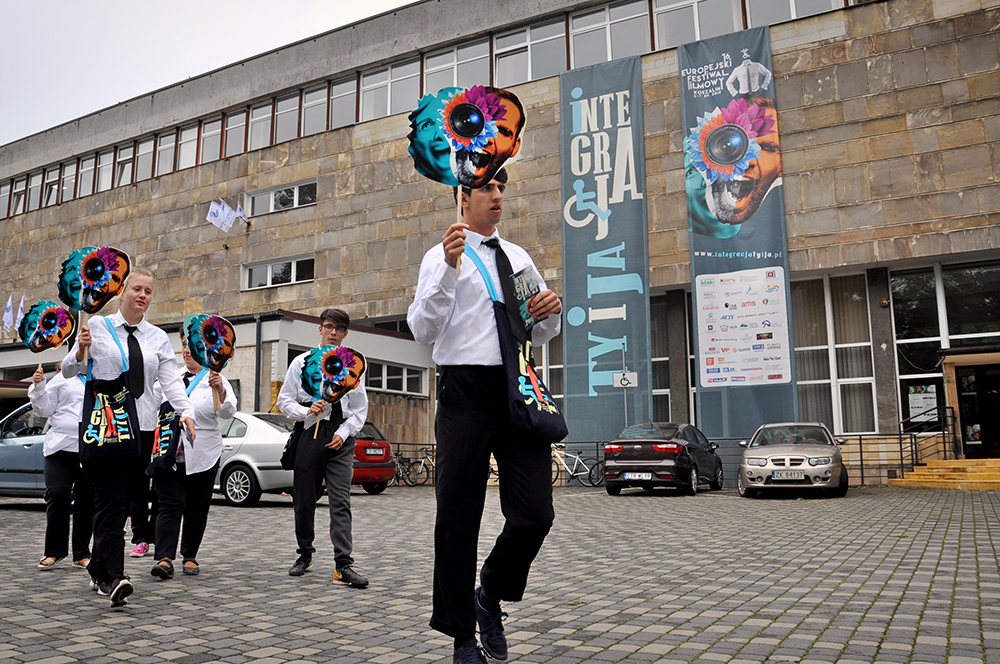 The inauguration events took place in the Festival's tent in front of Koszalin Public Library. Officially the 16th EFF Integration You and Me was opened by the President of Koszalin Piotr Jedliński. Earlier Barbara Jaroszyk and Dariusz Pawlikowski had received the first special distinctions - Angel's Certificates from Henryk Zabrocki, the president of the Local Department of Friends and Children Association in Koszalin. – Angels are really among us, we made this assumption when constituting a new award given by Koszalin Department of Friends and Children Association to the people who, in a nutshell, help children the most - Henryk Zabrocki said.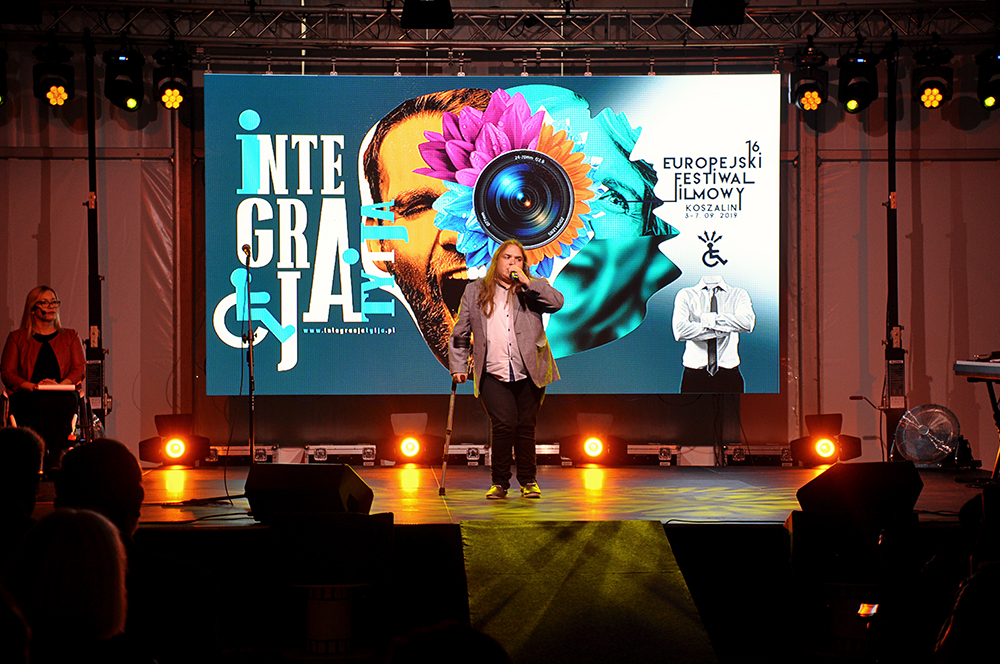 The inauguration was accompanied by Kamil Czeszel's recital. He is a laureate of Zaczarowana Piosenka Festival. He sang for example, Czesław Niemen's songs. At the end of the event we listened to Mozil and his musical Stand Up.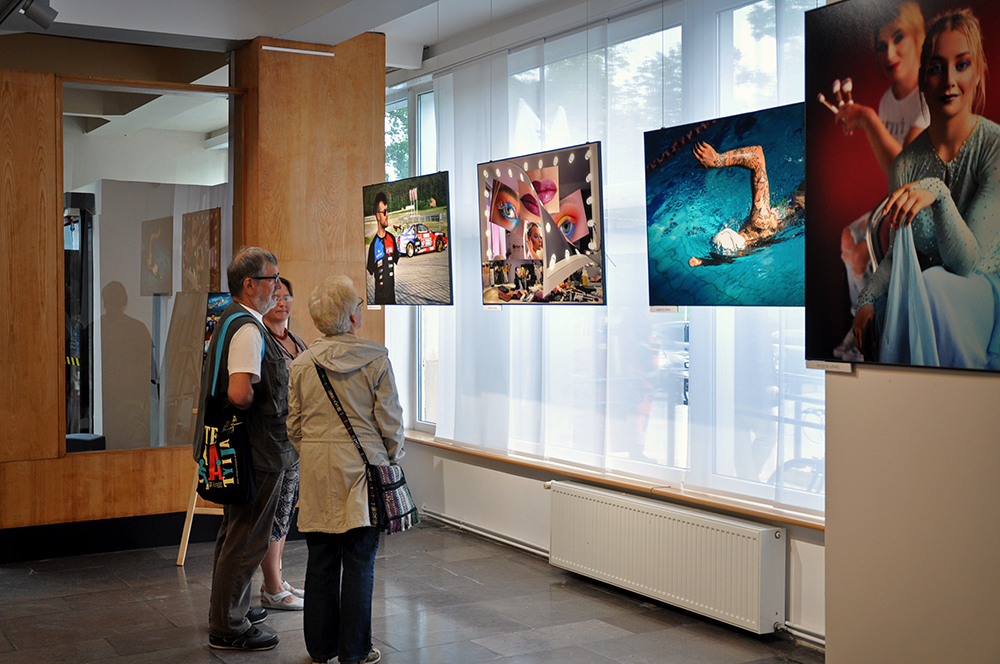 In Region Gallery we can admire photos taken as a part of Photo Confrontations 2019 project.