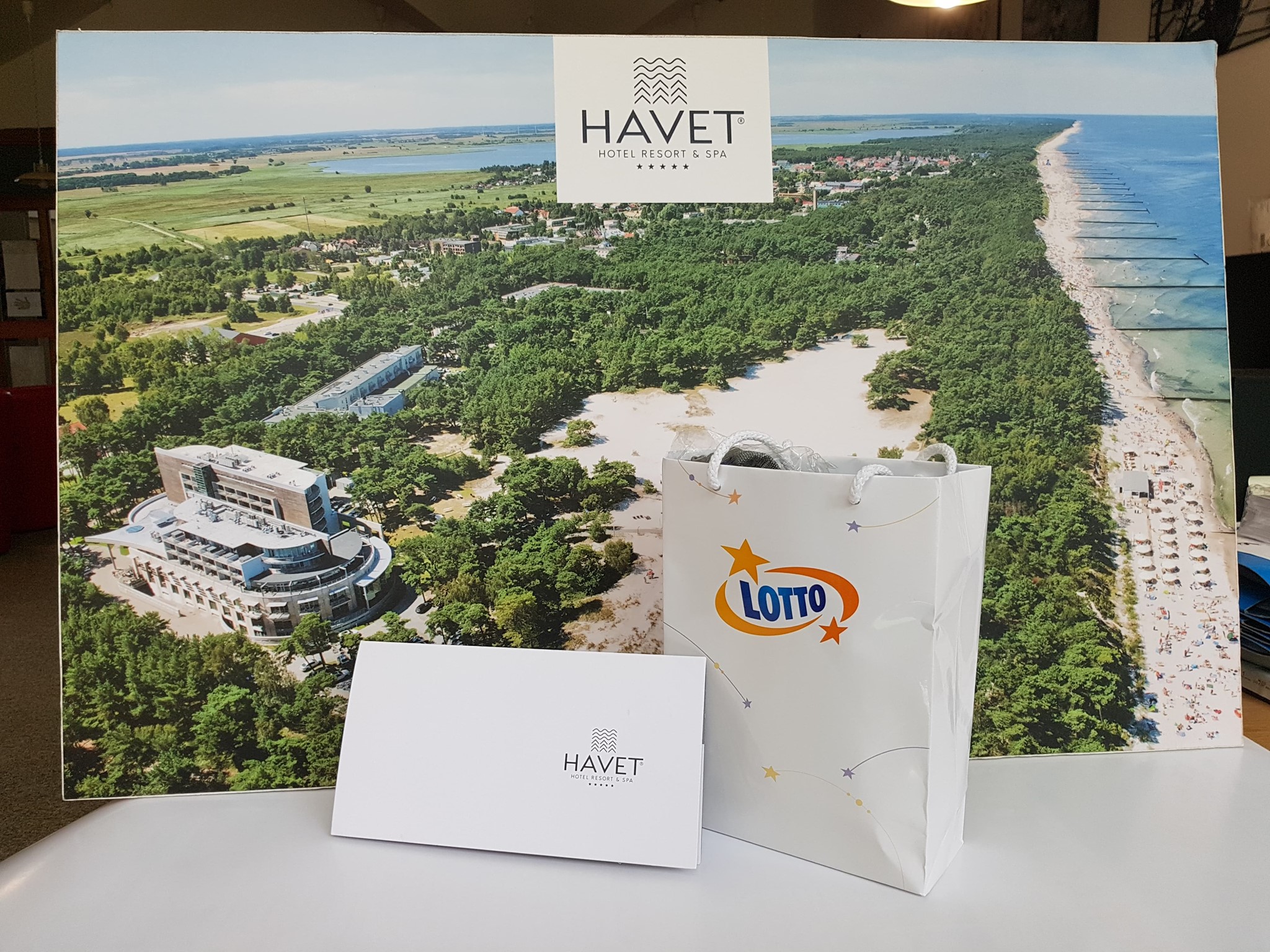 What you need to do:
- look for performers in the city or in the Festival's Centre (Polonia Square 1, Koszalin Public Library) during the Festival. They will have big Lotto ball, take a photo with them
- post the photo on your Instagram or in the event concerning the contest on Facebook
- tag the photo with a hashtag #integracjalottochallenge and tag @Europejski Festiwal Filmowy Integracja TY i JA. You may add a comment to the photo.
We count on your creativity and sense of humour! We will choose the most interesting photos and award them!
Rules and regulations of the contest:
https://www.facebook.com/notes/europejski-festiwal-filmowy-integracja-ty-i-ja/regulamin-konkursu-b%C4%85d%C5%BA-cool/2660309280659602/