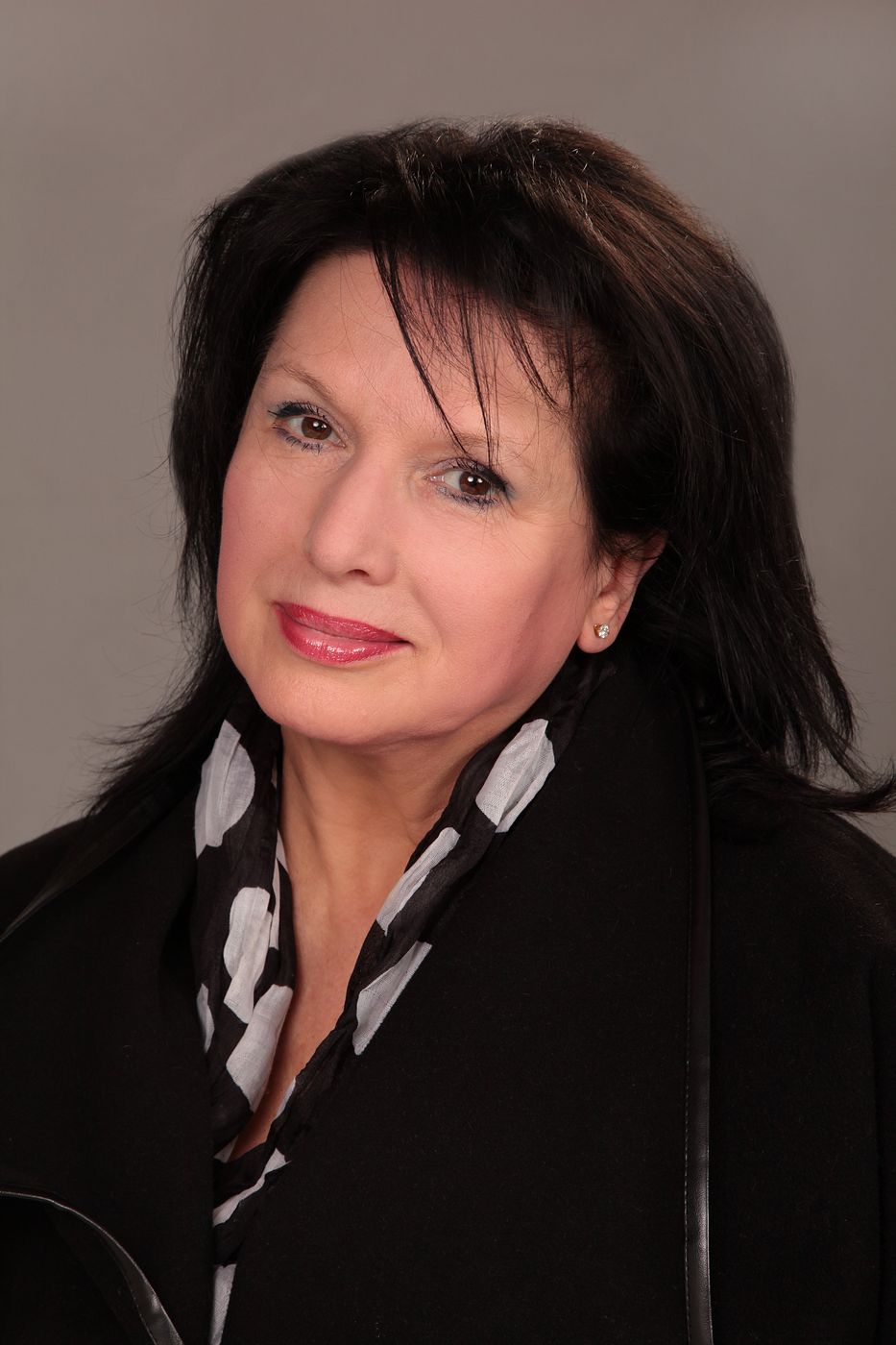 Marzena Trybała – a theatre and film actress born in Cracow, she is a graduate of AST National Academy of Theatre Art. She has worked in theatres in Poznan, Cracow, Warsaw. She has acted in K. Dejmek's, G. Holoubek's and A. Hanuszkiewicz's plays. She has worked in Ateneum Theatre in Warsaw for 20 years.She has played in 50 cinema and TV films and series.
The most important among them are: 'Roman and Magda' by Sylwester Chęciński, 'Widziadło' by Marek Nowicki, 'Przypadek' by Krzysztof Kieślowski, 'Korczak' by Andrzej Wajda, 'Jeszcze tylko ten las' by Jan Łomnicki, 'Wir' by Jacek Shoen, 'Obcy przyszedł na farmę' by Marek Wortman, 'Ekipa' by Agnieszka Holland. She is known for her appearance in TV series: 'Hotel 52', 'Komediantka', 'Pensjonat pod Różą', 'Barwy szczęścia', 'Na noże', 'Samo życie', 'Rzeka Kłamstwa'.
Currently she has acted as Helena Paderewska in 'Fantazja Polska Macieja Wojtyszki' by Andrzej Strzelecki and Bette Davis in 'Bette & Joan' play by Sylwester Biraga in Ateneum Theatre. In Cracow she has acted in Jama Michalika and Piwnica Hotelu pod Różą as Marek Grechuta's guest singing his songs.