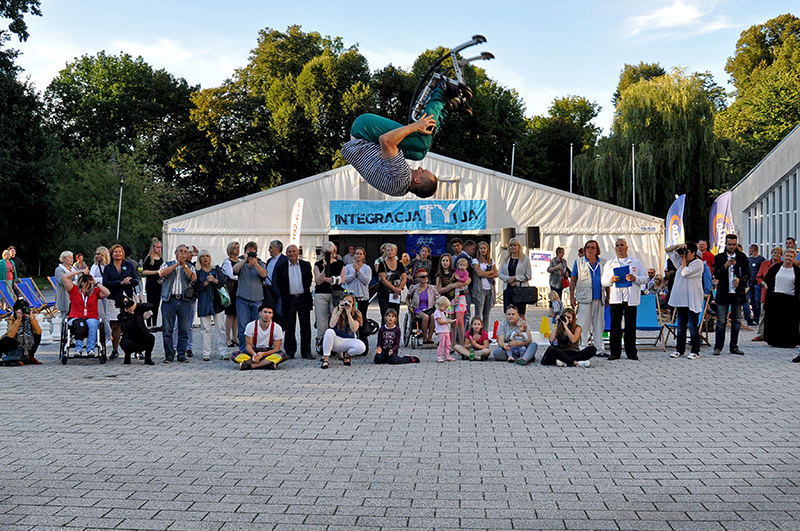 The opening ceremony of the festival was preceded by: Grupa Jump Fire (Jump Fire Group), Koszaliński Korpus Perkusyjny Centrum Kultury 105 (Koszalin Percussion Corps of Culture Centre 105), Akord (Accord), theatre groups – Anonim and Atrakt from Pałac Mlodzieży (the Youth's Palace), painters from Zespół Szkół Plastycznych (Art School Complex) and musicians from Zespół Państwowych Szkół Muzycznych (Public Music School Complex).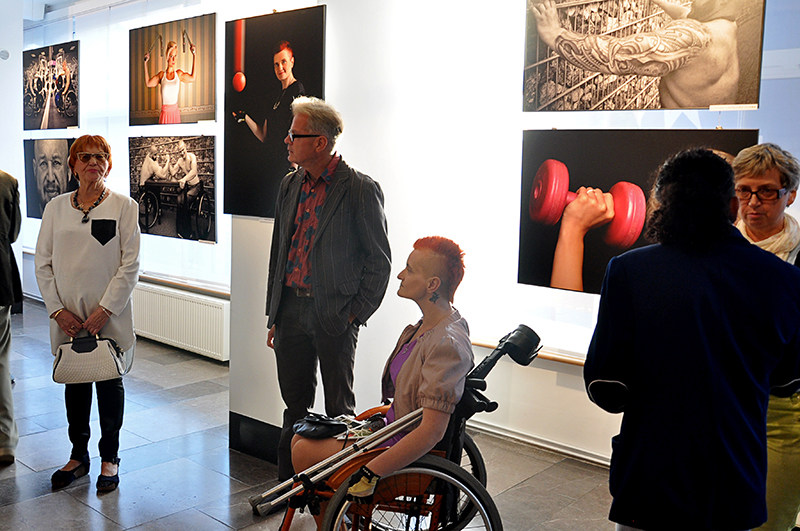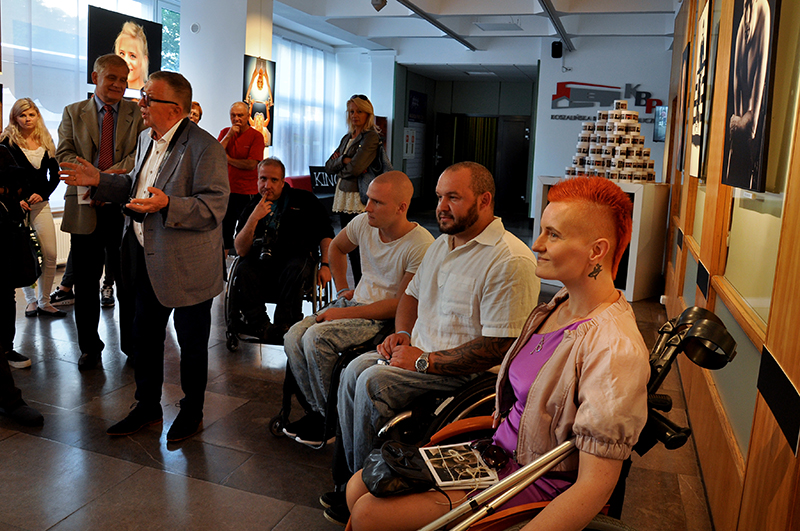 At the Opening Ceremony there was opened an exhibition – Photo Confrontations 2016. The opening was attended by the photographers and models of the project and hosted by Angelika Chrapkiewicz-Gądek and Dariusz Pawlikowski. Afterwards there was a concert of Aleksandra Bogucka with the company of Iwona Rzeszut playing the accordion.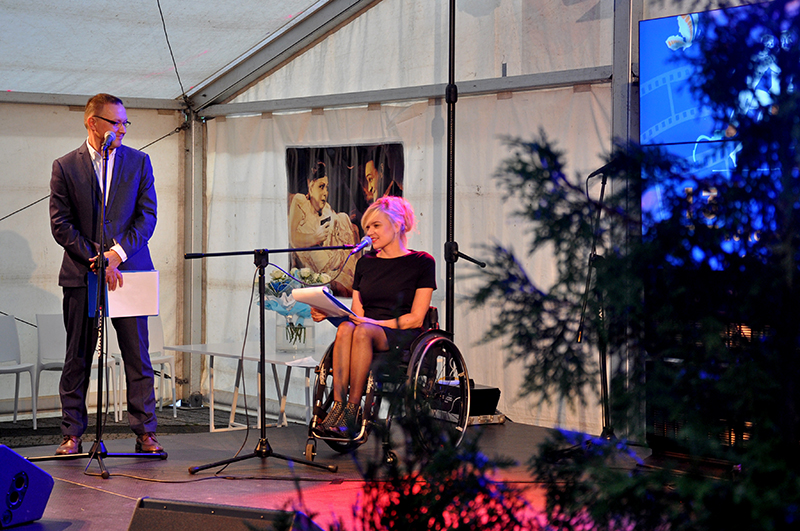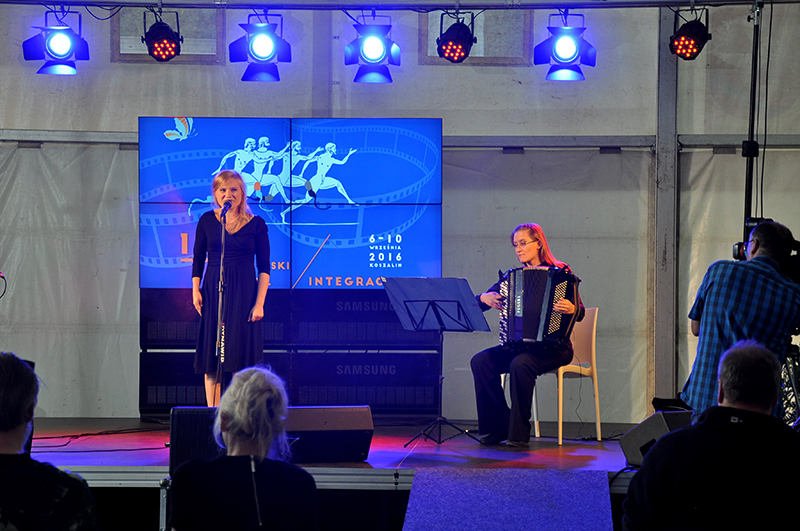 The audience also watched the first contest film 'Zanim się pojawiłeś' (Me Before You).
{gallery}phocagallery/2016/Inauguracja,limit=1,limit_quantity=5{/gallery}
Full gallery - HERE