At the beginning a dose of good rock by Tomasz Kowalski with FBB band and at the end of the Festival – delicately but with a comparable charisma Monika Kuszyńska. These are the musical guests at 12th EFF Integration You and Me. Both concerts will take place in a Festival's tent and are free of charge.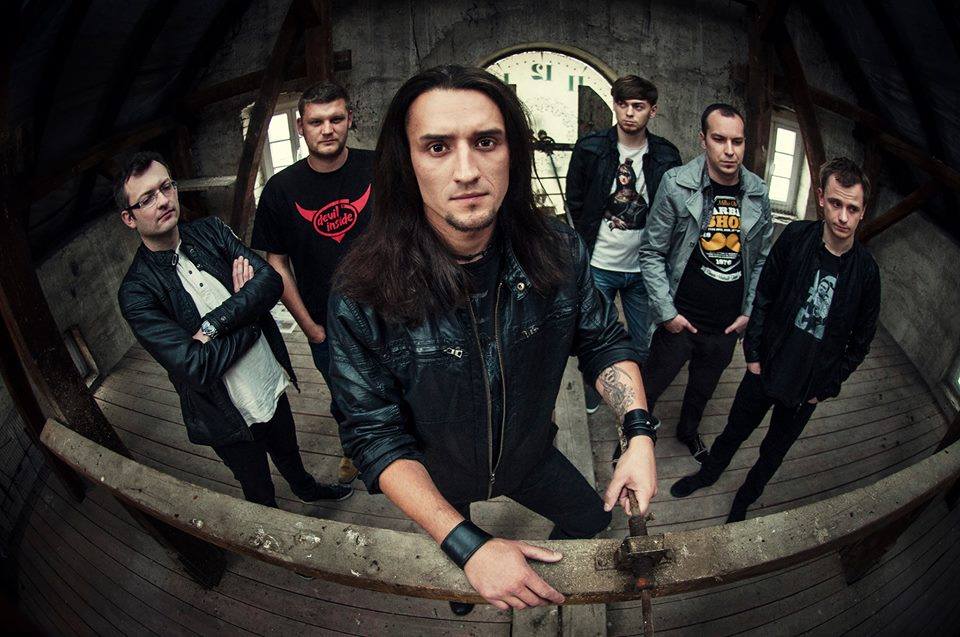 Tomasz 'Kowal' Kowalski won 4th edition of Must be The Music in 2012 in a great style. FBB band, whose leader is Tomasz Kowalski, will perform at the inauguration ceremony of 12th EFF Integration You and Me (September 8, 2015). Tomek has been interested in music since childhood. He was brought up in a musical family, he is a heir to such artists like Ryszard Riedel, Tadeusz Nalepa or Czesław Niemen. In 2014 he had a serious car accident and he has been moving in a wheelchair since then. He will talk about it during a meeting with the audience (September 9, Wednesday).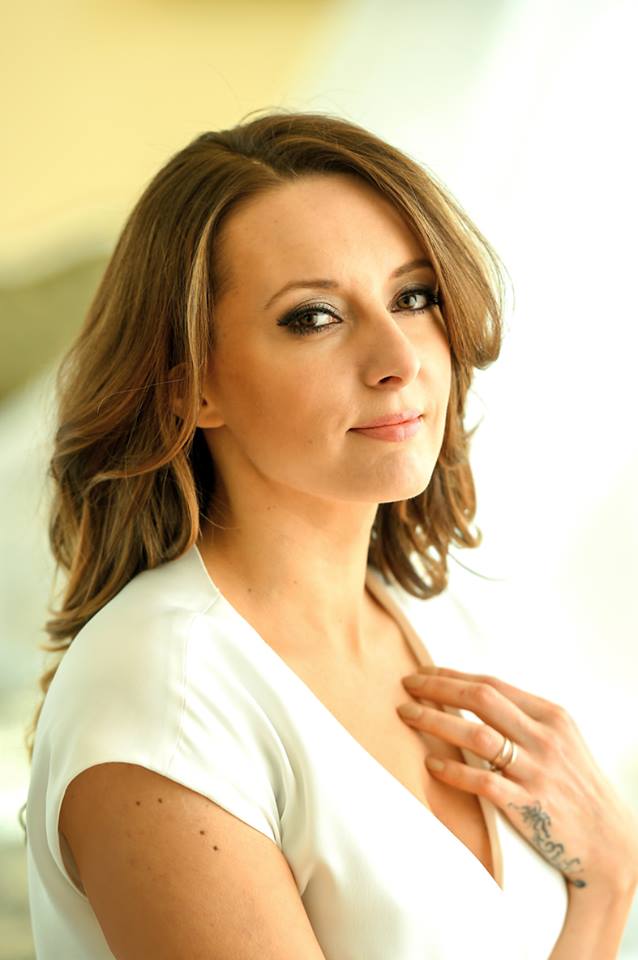 Monika Kuszyńska is our jury member this year. She is a fantastic singer, this year she participated in Eurovision Song Contest. Her concert which will close the Festival will be special for us. She appeared for the first time on the Festival's stage in 2010 and this was her first concert after an accident, as a consequence of which she has been moving in a wheelchair. Since that concert she has started coming back on a musical stage. We are very pleased that she is coming back to us.