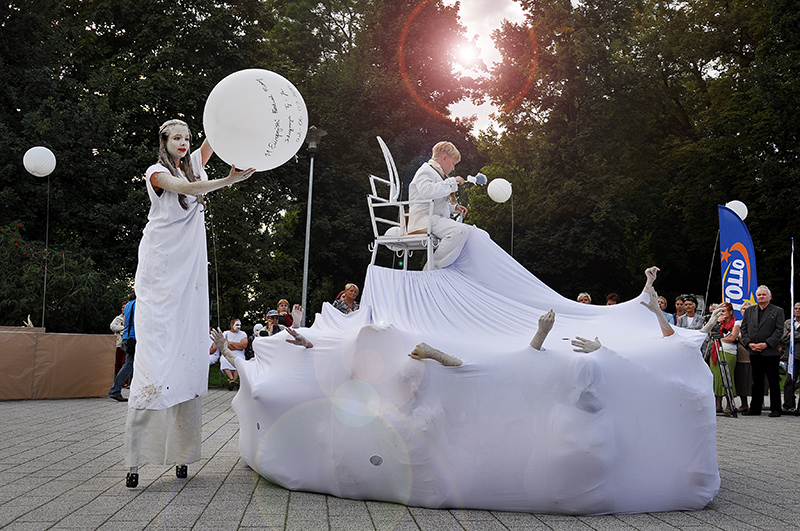 The artistic part of the inaugurating ceremony was opened by a performance tittled "The Little Prince", based on a novel by Antoine de Saint-Exupery and adapted by the Youth Palace of Koszalin. The following spectacle - "The Sowers", a touching performance directed by Wojciech Węglowski, the Art Director of the Integration You and Me, and performed by members of the Centre of Culture and European Meetings of Białogard, had been lately awarded by the Minister of Culture and National Heritage during 12th International Review of Wonderful Theaters in Tczew.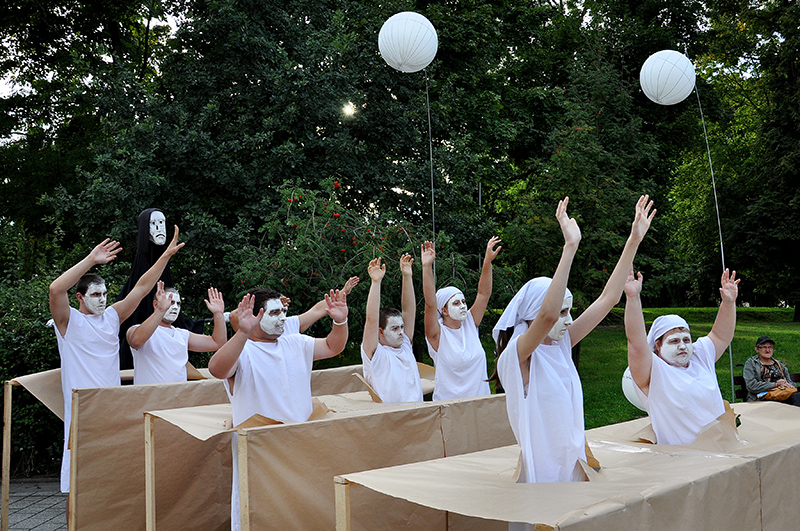 In the Region Gallery a photographic exhibibition "Retroaction-creation" by Toruń's Foundation UTU Factory was opened today as well.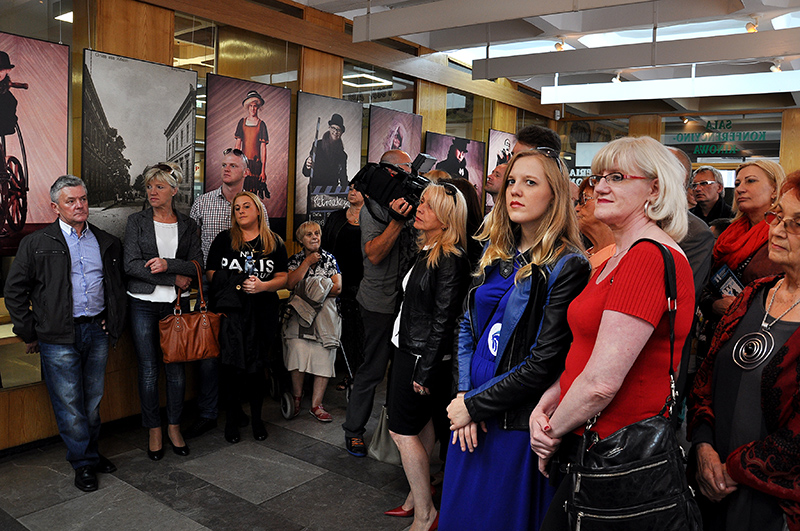 The official opening ceremony in The Terminal was hosted by Paulina Malinowska - Kowalczyk and Dariusz Pawlikowski. "Reaching the top of the Kilimanjaro Mountain feels like doing it twice, if one does it on a wheelchair. Circuling the Earth on motorcycle by a person with a disability counts as doing it twice. The travellers, whom you will meet this year in Koszalin, all are an extraoridinary people. I'm truly impressed by their achievements" – Mr. Piotr Jedliński, the president of Koszalin, shared with the audience while opening the Festival.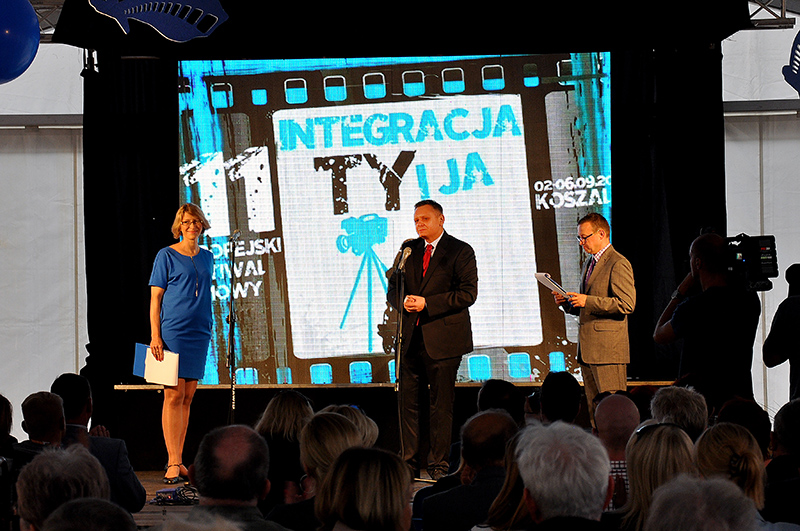 The opening ceremony was enriched by a recital of Dariusz Buczek, the winner of the Nationwide Festival of Enchanted Songs. The artist charmed the audience and was called several times to get back on the stage.