26 October 2020
Festival's announcement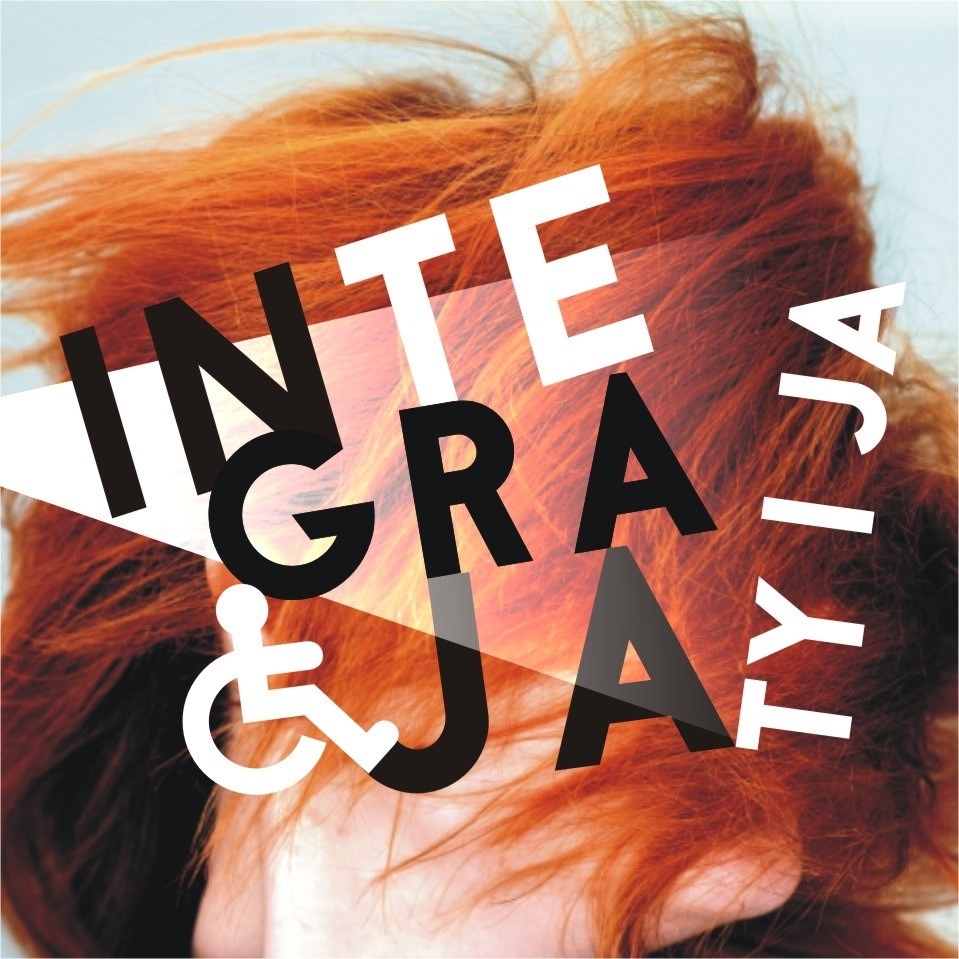 Due to the situation concerning the pandemic and bearing your safety in mind we have no choice but to change the formula of this year's edition of the festival and we need to comply with the sanitary restrictions.
25 October 2020
Seven special screenings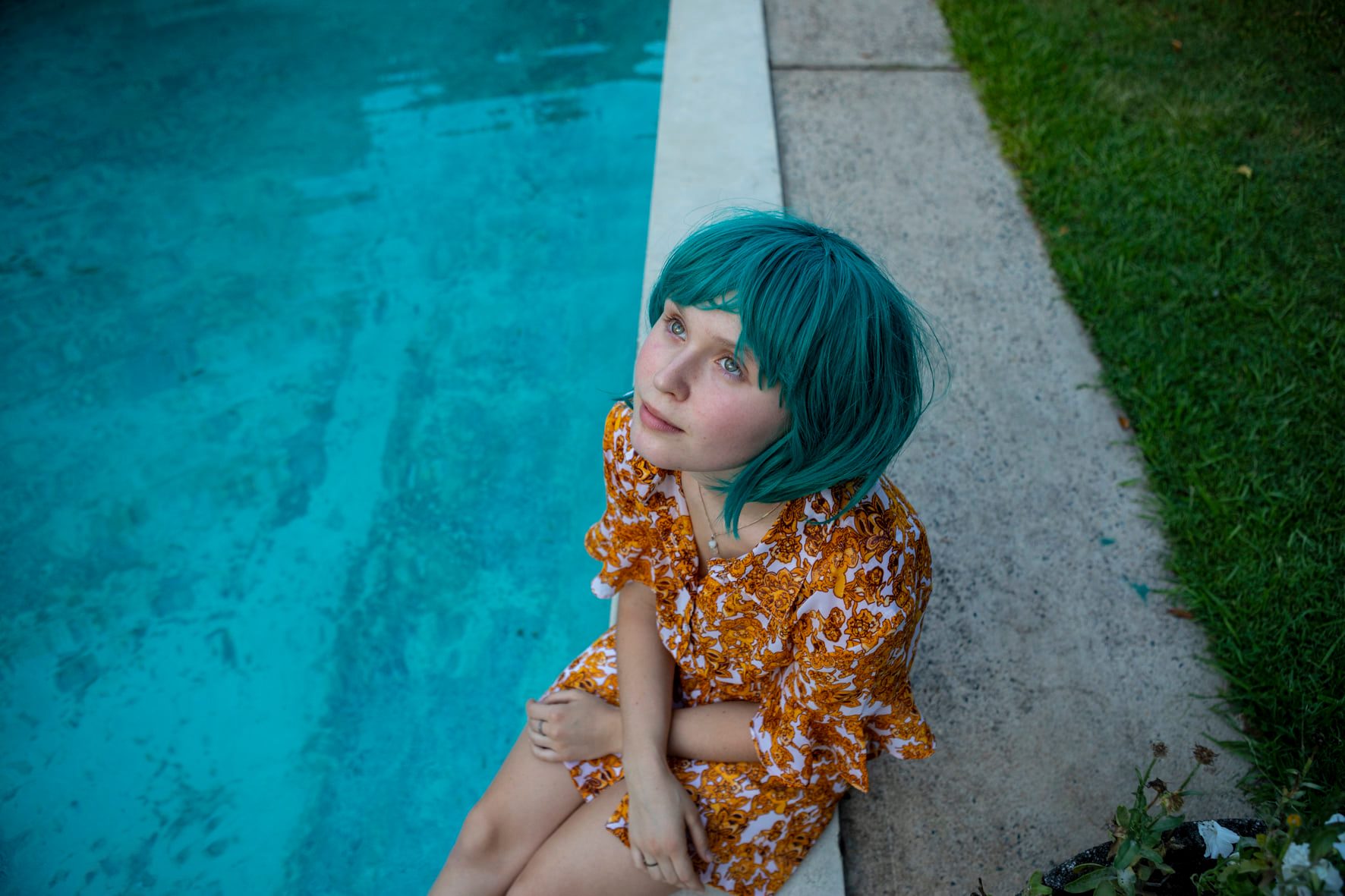 In the film contest there will be 33 documentary, feature and amateur films. In the non-contest section there are seven fantastic films: six feature films and one documentary.
12 October 2020
EFF Integration You and Me in cinemas in Poland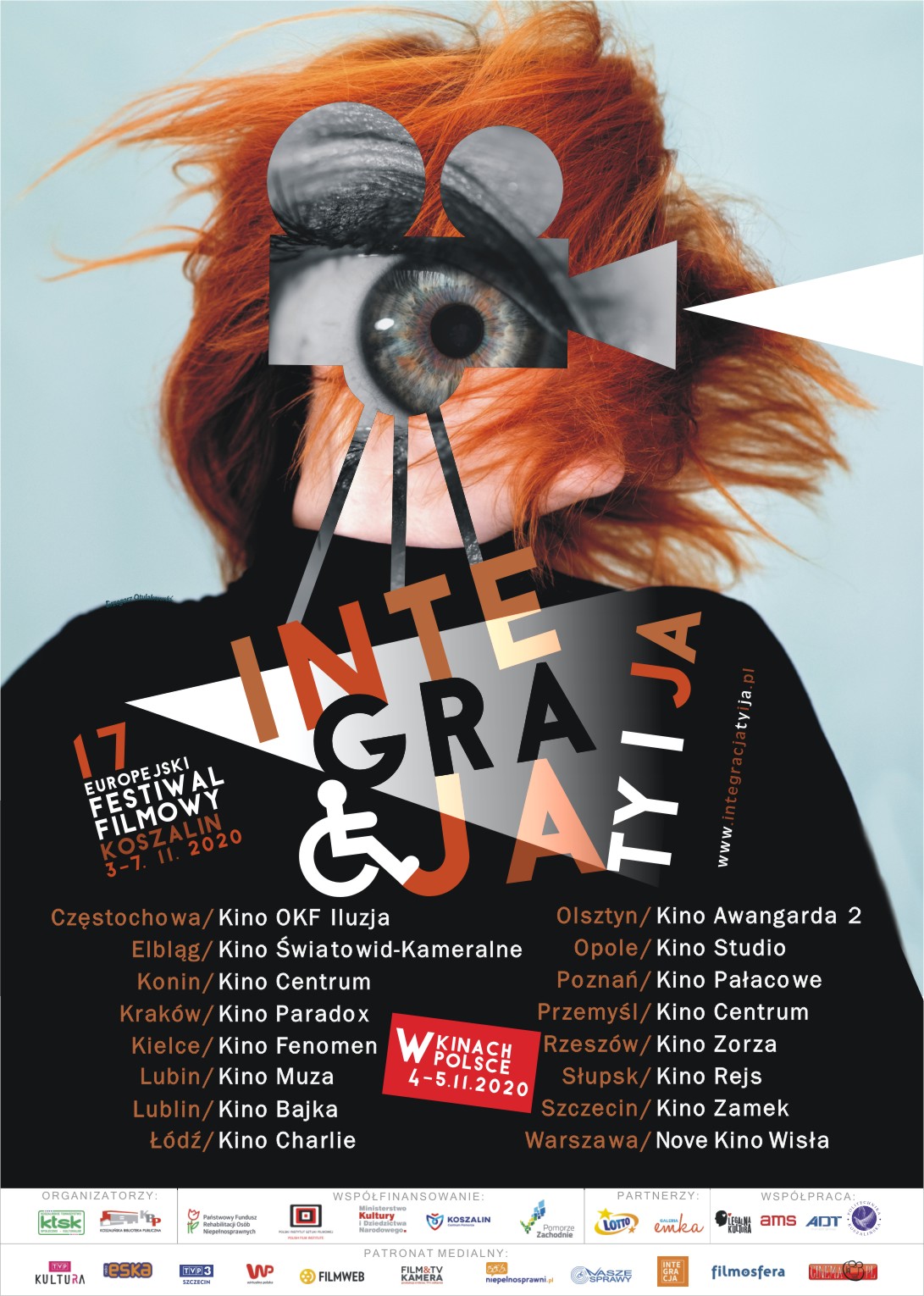 Similarly to last years this year's 17th edition of the Festival will be accompanied by film screenings in art rooms around Poland on 4th and 5th November. We would like to invite everyone to 16 cities and towns around Poland for a meeting with seven contest films.
05 October 2020
17th EFF Integration You and Me contest films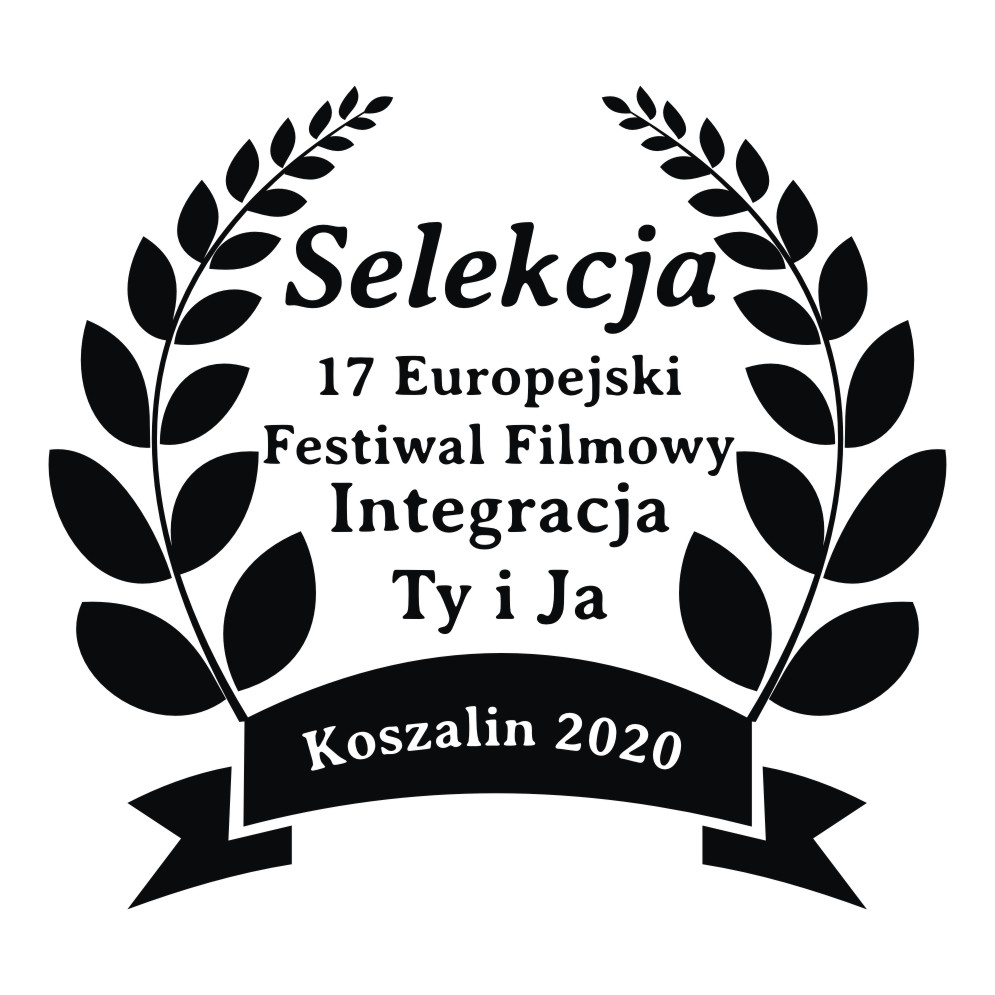 We are very glad to announce a list of films which will compete for the Butterfly 2020 statuette in a film contest of the 17th European Film Festival Integration You and Me. Among all the films sent to us from all over the world we have chosen 33 films: 15 documentary, 12 feature and 6 amateur films.
30 September 2020
More than 30 Small Festivals You and Me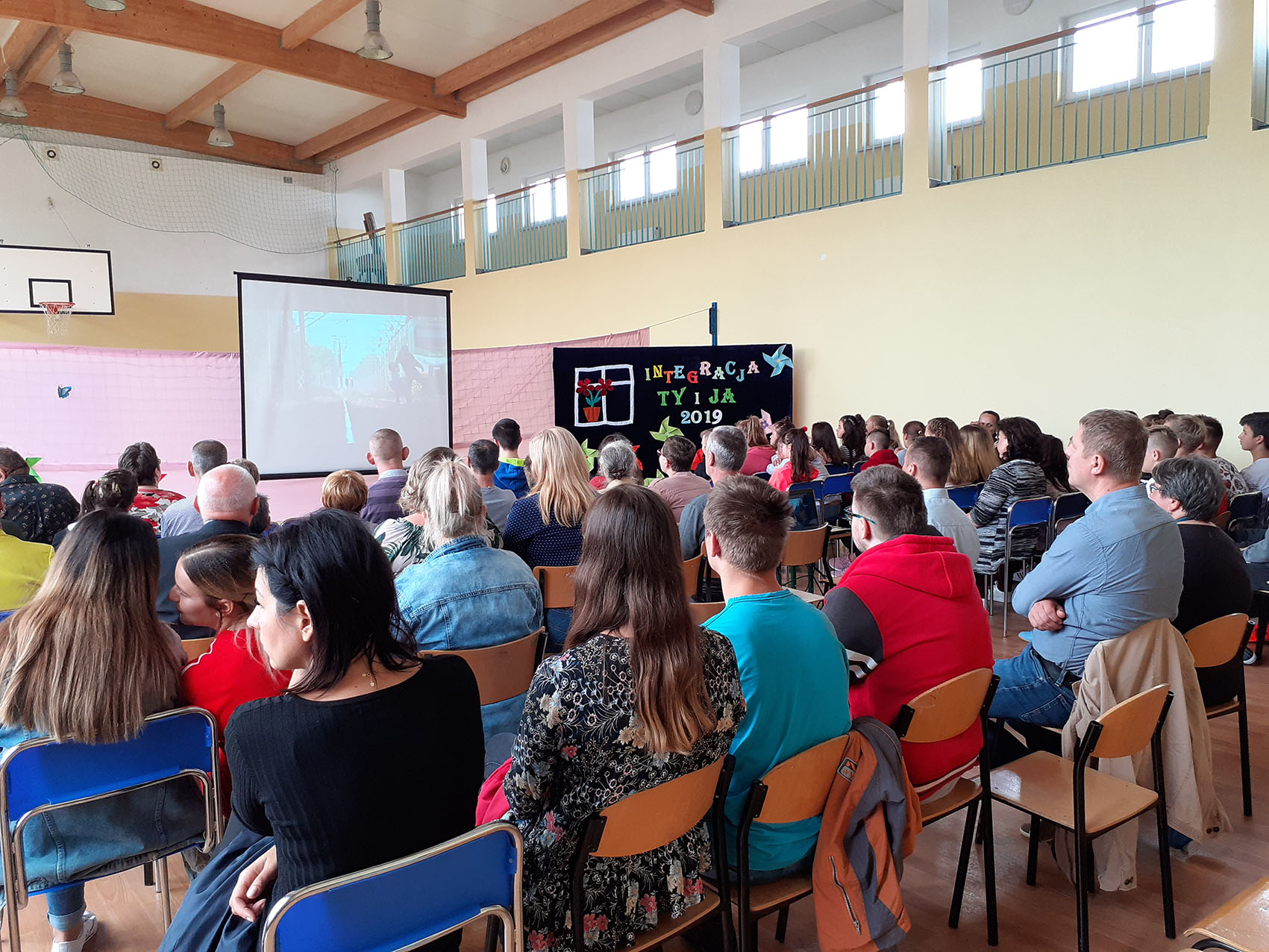 Small Festivals You and Me are the screenings of the chosen Festival films and lots of accompanying artistic events. It is also an occasion to activate local people with disabilities. This year almost 30 towns and cities around Poland have expressed their willingness to organise Small Festivals You and Me.
24 September 2020
Let's talk about culture – scientific conference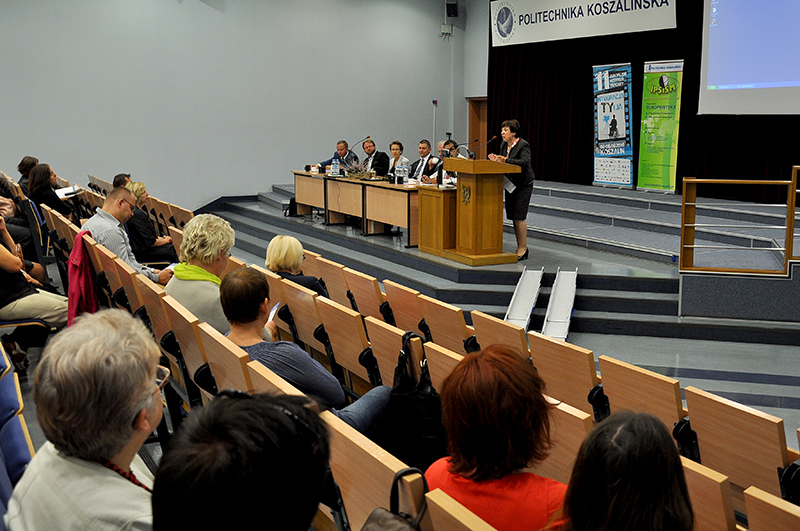 The leitmotif of this year's edition of the Festival is 'Connected to Culture'. Together with Koszalin University of Technology we are preparing a science conference 'Culture and Disability. Reception – Participation – Therapy'. The conference is addressed mainly to the authorities from cultural places, foundations, associations whose aim is cooperation with artists with disabilities.