02 September 2018
Press conference before 15th EFF Integration You and Me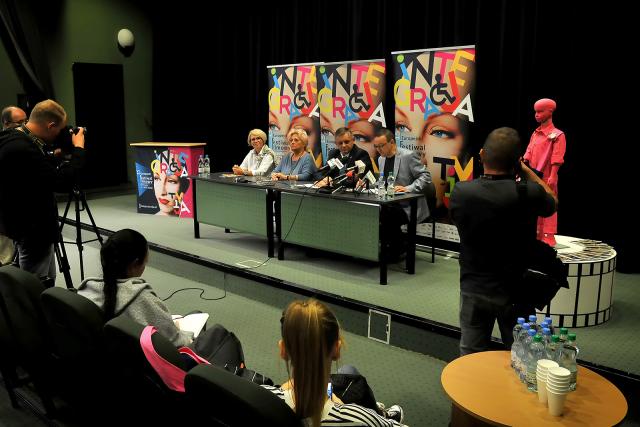 On 29th August in Koszalin Public Library there was organised a press conference concerning a jubilee edition of the Festival. It was attended by: the president of Koszalin Piotr Jedliński, the director of the Festival Barbara Jaroszyk, the programme director Dariusz Pawlikowski and the promotion manager Dorota Czech. We would like to thank the media and we count on their active participation during the Festival.
22 August 2018
Jury 2018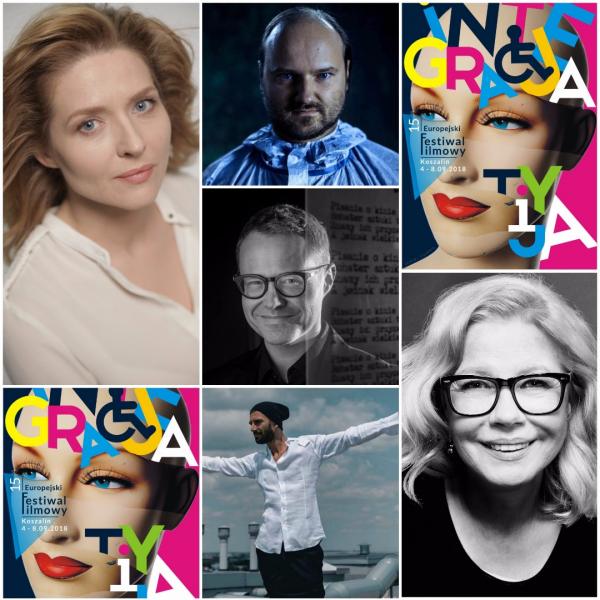 We already know the members of this year's jury.
These are: Łukasz Maciejewski, Urszula Grabowska, Małgorzata Zajączkowska, Sebastian Stankiewicz, Tomasz Karcz.
Read more about the jury here http://www.integracjatyija.pl/en/festival-2018/jury
07 August 2018
Festival is getting closer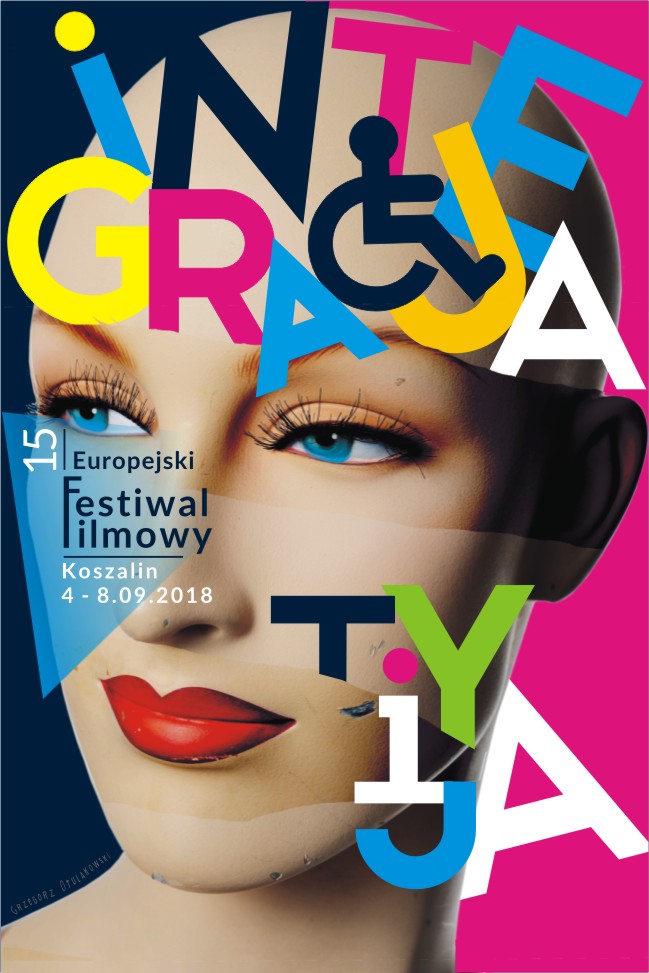 We are happy to announce tha 15. Euopean Film Festival "Integracja Ty i Ja" will be held grom 4 to 8 of September. We will show in this year 34 movies in competition. Films are from all over the world. We are planning a lot of accompanying events like concerts, meetings, science conferences, exhibitions and many more. "Integration You and Me" is a festival of people with disabilities. More info and accurate program is coming very soon.
08 February 2018
The film contest of 15th EFF Integration You & Me is open!
As the 15th European Film Festival Integration You and Me is getting closer, we would like to invite everyone interested in our film contest to check out the rules and regulation. Our biggest attention and the words of encouragement are directed to all the amateur filmmakers with disabilities, who can compete in the Amateur Film category.
22 November 2017
EFF Integration You and Me in European Parliament in Brussels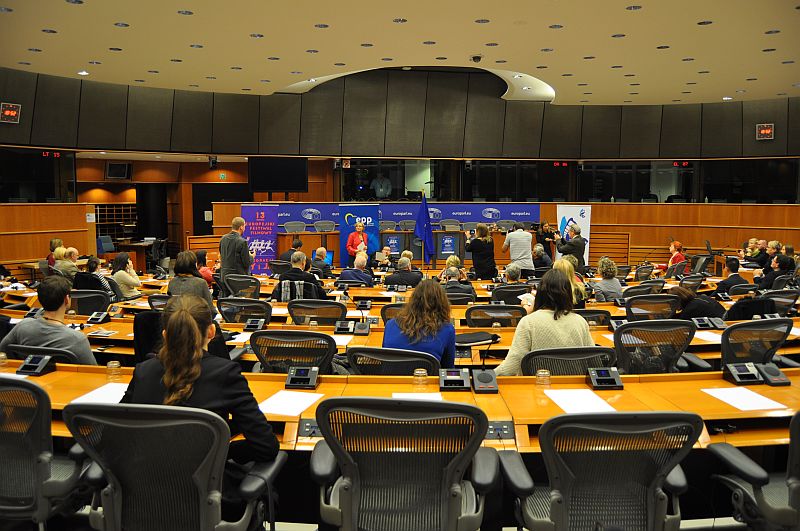 We are happy to announce that our Festival will be presented in the European Parliament in Brussels for the 5th time. On 6th December 2017 the review of festival films will acompany the 4th European Parliament of Persons with Disabilities (EPPD). All are most welcome!
09 October 2017
Adrianna Zawadzińska II Vice Miss Wheelchair World!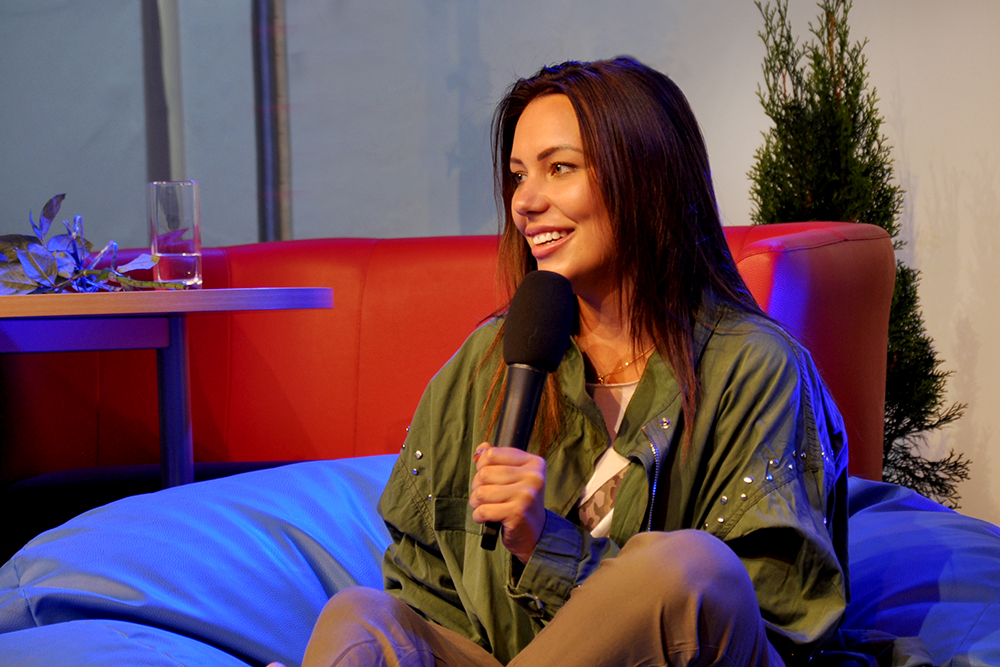 We would like to inform with great happiness, that the guest of our Festival, Adrianna Zawadzińska became 2nd Vice Miss Wheelchair World during the contest in Warsaw. Additionally, she has been awarded Miss Gratitude and Miss Photo titles. Congratulations!