06 September 2017
Photos from The Second Day
The photos present the second day of our Festival. LINK
06 September 2017
Photos from The First Day
Please take a look at photos presenting the first day of the Festival. LINK
05 September 2017
Change of the performer of the opening concert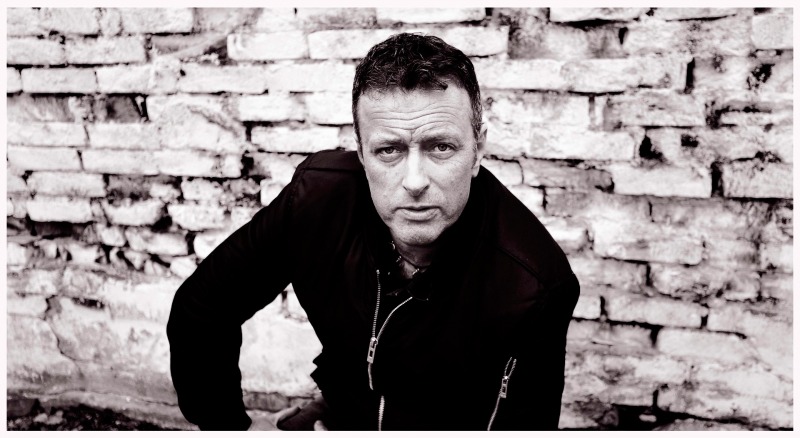 We've received information that Gaba Kulka will not be able to get to Koszalin to a concert due to unforeseen reasons. Therefore, we have organised substitution. During today's opening ceremony we will listen to Tymon Tymański with his band.
04 September 2017
Small Festivals You and Me 2017

This year Small Festivals you and Me will take place in 31 places between 5th and 9th September. What and where will be presented? HERE
04 September 2017
Film contest jury 2017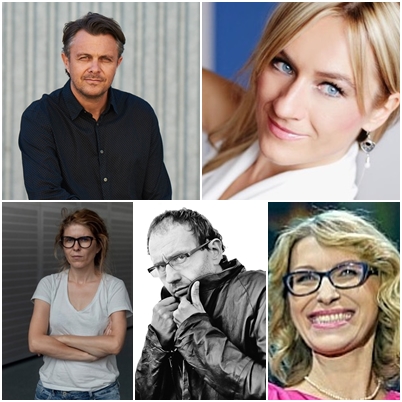 We are introducing the jury members of this year's edition of the Festival. Click
03 September 2017
Street art workshops with Druklin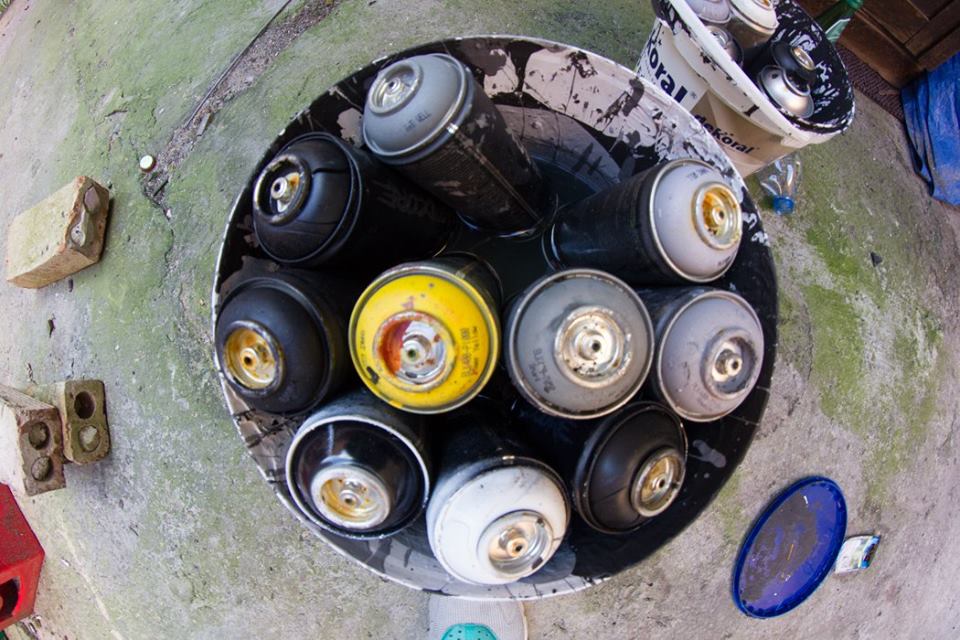 We'd like to invite everybody to street art workshops run by Maciej Mazurkiewicz known also as Druklin. The workshops will take place on Thursday 7th at 11:00. Everybody can create a work of art under the artist's supervision.