03 July 2019
Photo Confrontations 2019, part 2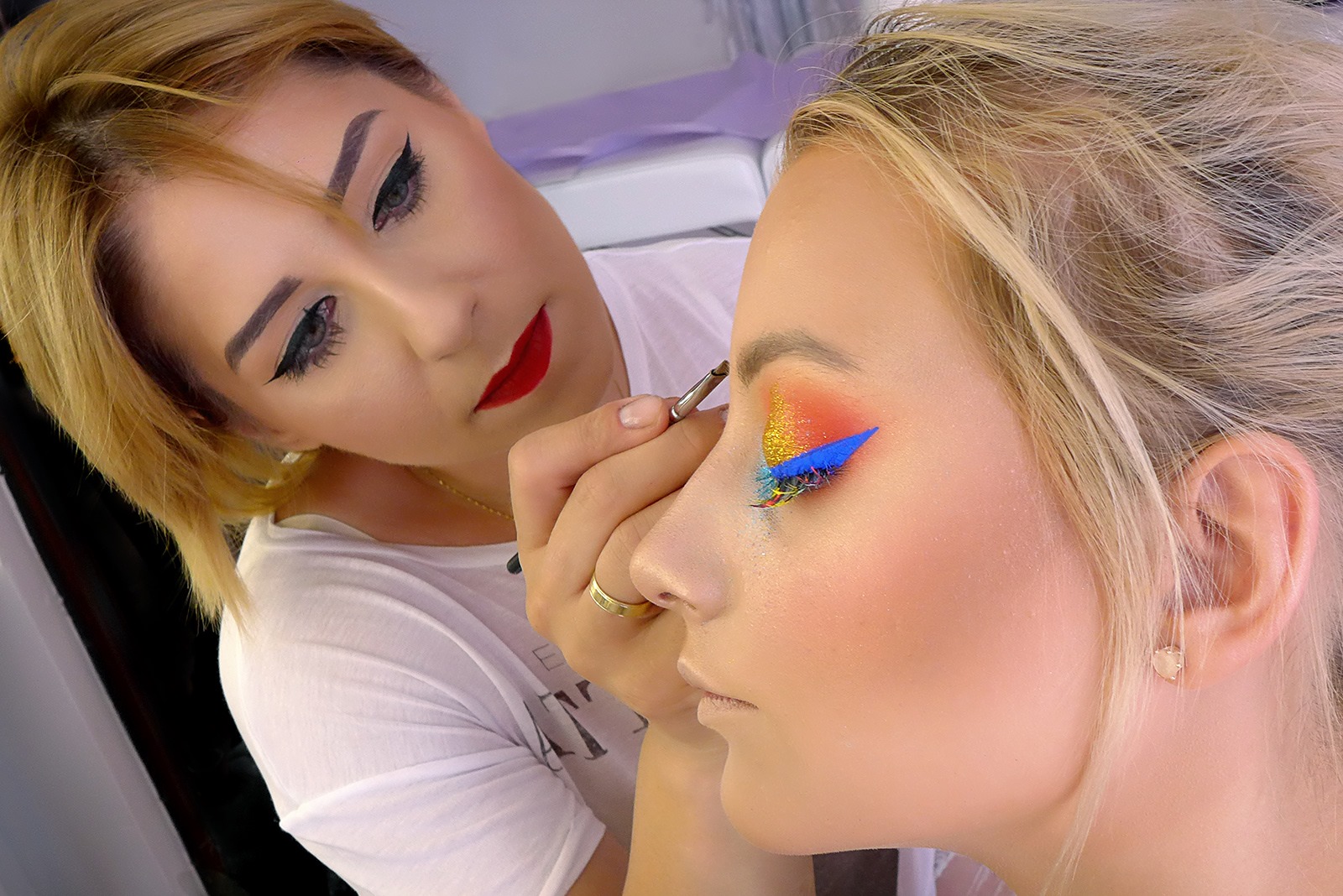 This time we are at the backstage of a photo session which took place in Chełmno. In front of Wojtek Szwej's camera is beautiful Marzena Bartosz.
27 June 2019
Poster of 16th EFF Integration You and Me is ready!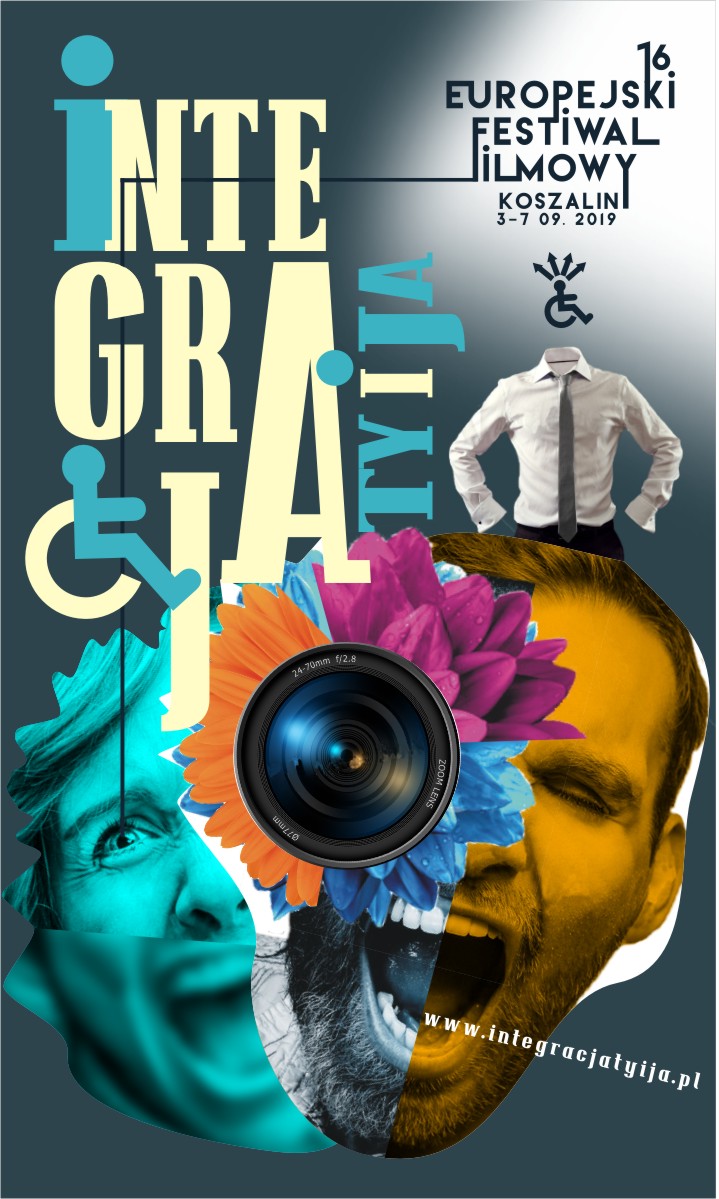 We're presenting a poster promoting the 16th European Film Festival Integration You and Me.
26 June 2019
Photo Confrontations 2019 are on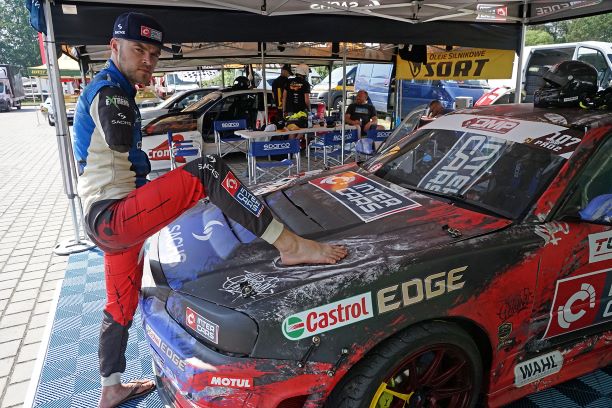 One of the characters of this year's edition of Photo Confrontations is Bartek Ostałowski, an amazing person, a sportsman, a drifter and the only professional driver in the world who drives with his feet.
26 June 2019
Photo Confrontations 2019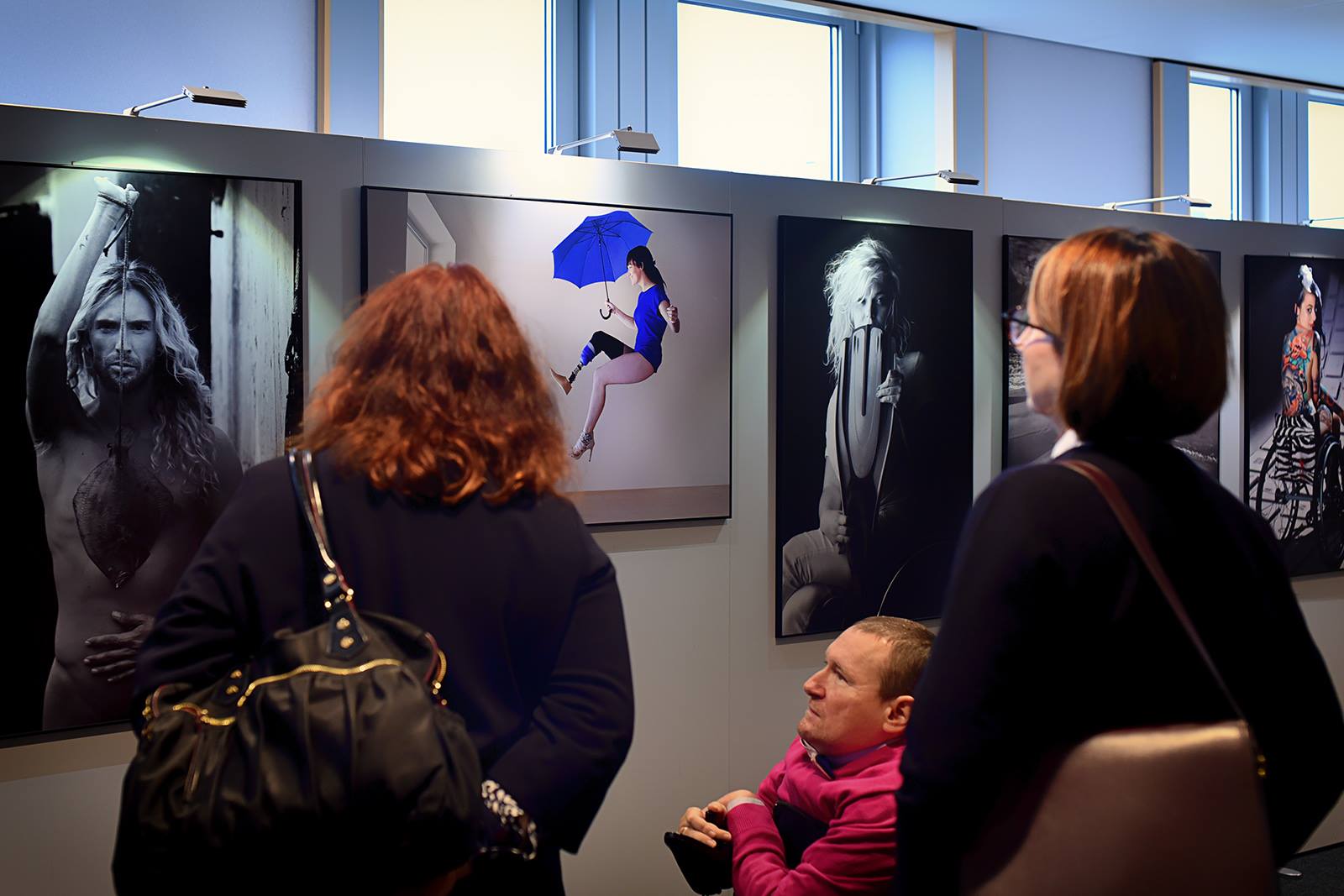 Photo Confrontations is one of the most important projects of EFF Integration You and Me. Its aim is to face the topic of disability through a meeting of unique models and fantastic photographers. The first edition was organised in 2015, the following ones take place every year. Models, sportspeople, war veterans, travelers and bloggers have stood in front of the cameras so far. Who will this year? We will disclose it soon and in the meantime we are presenting this year's photographers who will be working with their models in various places in Poland, just like a year ago. The photos will be taken in July and the exhibition from the Photo Confrontations will take place during the opening ceremony of 16th EFF Integration You and Me on 3rd September. The coordinator of the Photo Confrontations is Wojciech Szwej.
21 May 2019
We are looking for volunteers!!!
Volunteers help during the Festival e.g. while organising events, running a Festival office and looking after people with disabilities.
21 May 2019
Film enrolment for contest finished!
This year we have received 2210 applications to our film contest.