21 September 2020
Join our voluntary team!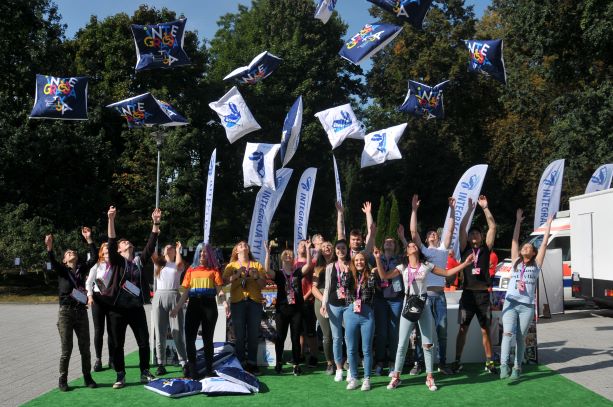 We are inviting everybody to join our integrative team of volunteers. Lots of valuable experiences are awaiting you!
14 September 2020
Exhibition "Different or the same?"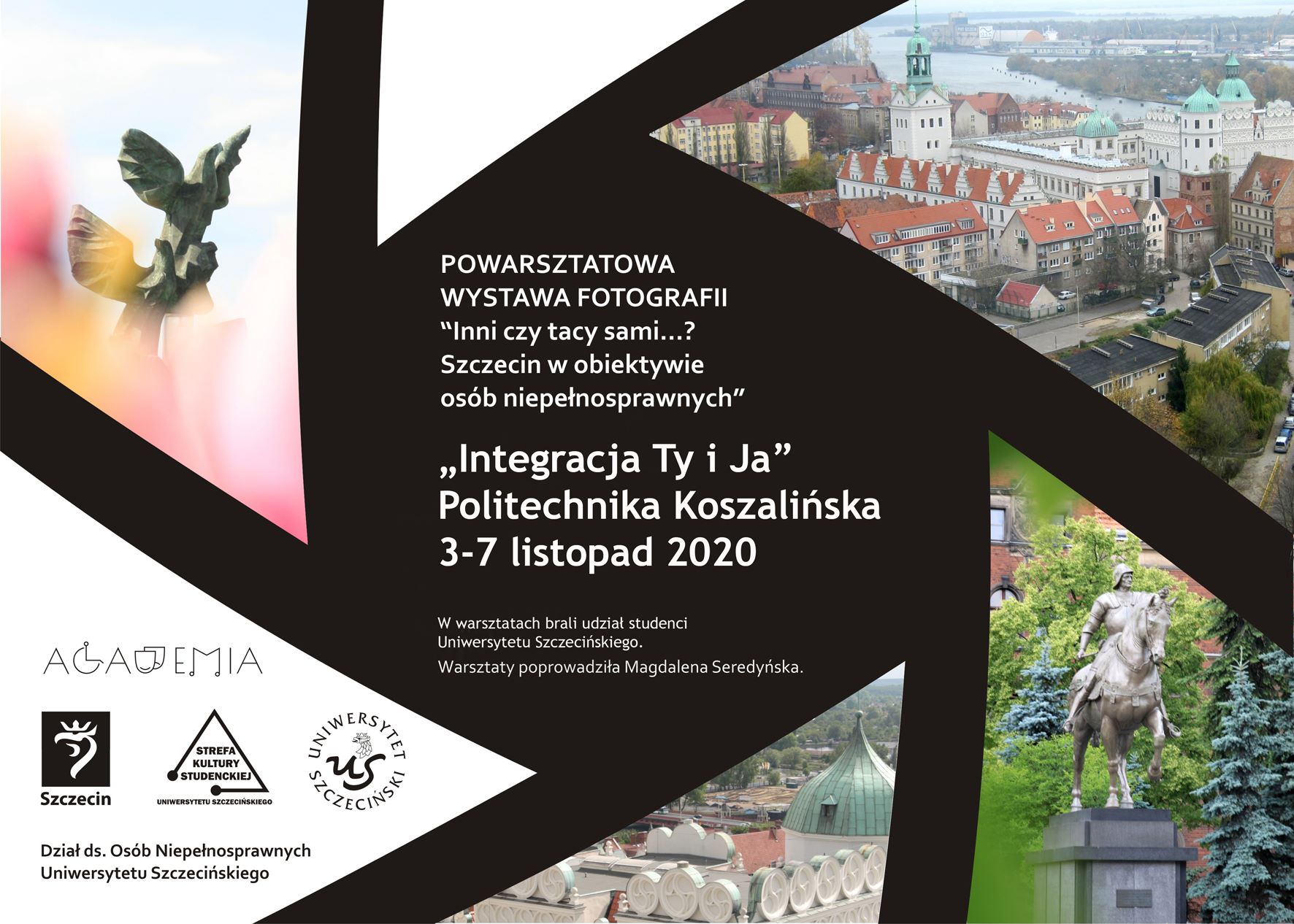 During this year's edition of EFF Integration You and Me the Festival's events will take place not only in the Festival's centre – Koszalin Public Library but also at Koszalin University of Technology where we will present a photo exhibition 'Different or the Same? Szczecin Seen by People with Disabilities'.
21 August 2020
Integration Film Academy online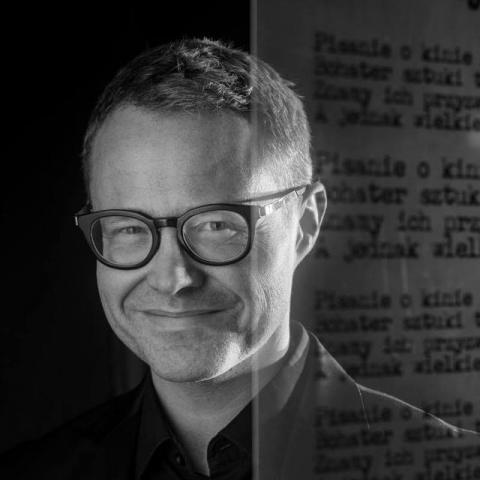 Integration Film Academy couldn't be held live. However, nothing is lost. We would like to invite everyone to 12 meetings online which will be led by Łukasz Maciejewski.
11 August 2020
Poster of 17th EFF Integration You and Me ready!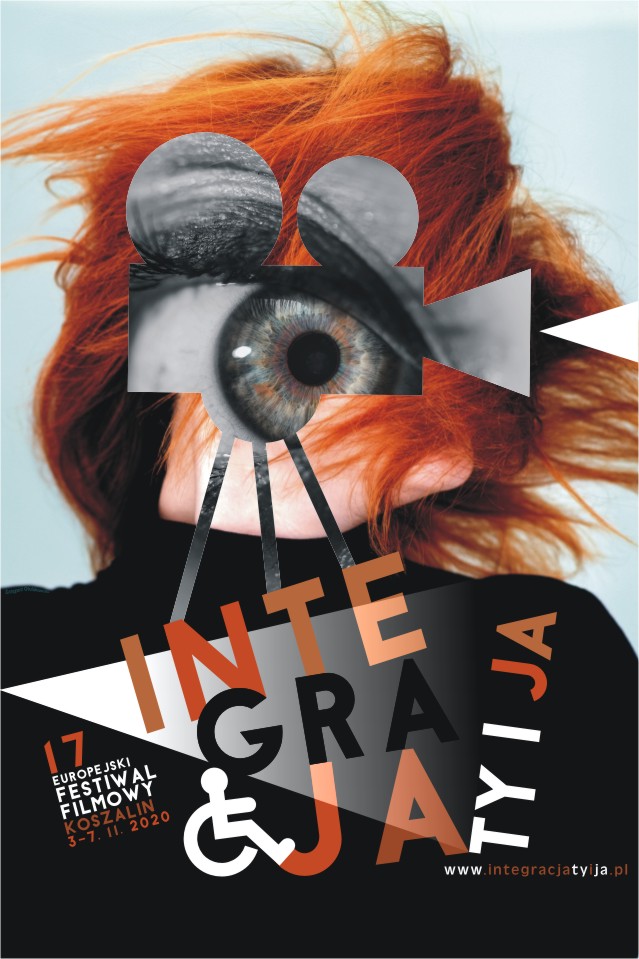 Here it is! Our this year Festival's poster. Its author is Grzegorz Otulakowski. It has been our fourth year of cooperation with the artist.
21 July 2020
New date of 17th EFF Integration You and Me - 3rd - 7th November 2020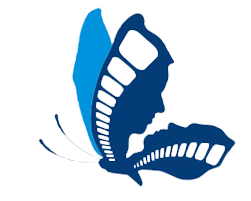 This year European Film Festival Integration You and Me will be held between 3rd and 7th November. Coronavarius SARS-COV-2 has disrupted plans of great, big, small, local, national and international events. Bearing health and safety of the Festival's guests and participants in our minds we have decided to postpone it hoping that in November we will meet in a good, healthy atmosphere with our Festival's friends
24 April 2020
Films' enrollment deadline extended!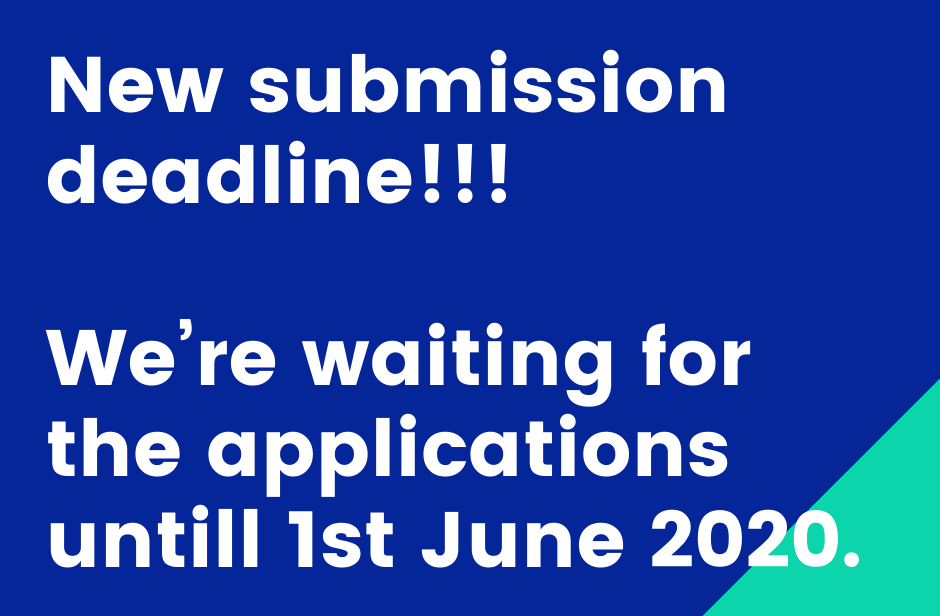 We've decided to extend the enrollment for 17th EFF Integration You and Me contest films, in relation to the current pandemic situation. We're waiting for you feature, documentary and amateur film until 1st June 2020. All related details have been included in our contest rules. We're waiting for your films!