06 November 2020
17th EFF Integration You and Me comes to end!
The 17th European Film Festival Integration You and Me has come to an end. Statuettes and distinctions have gone to their laureates. At the closing ceremony we showed the last film of this year's edition of the Festival – a non-contest Norwegian film 'Hope' with a message so that this optimistic title of the film was a motto for all of us for the foreseeable future.
04 November 2020
Festival – day two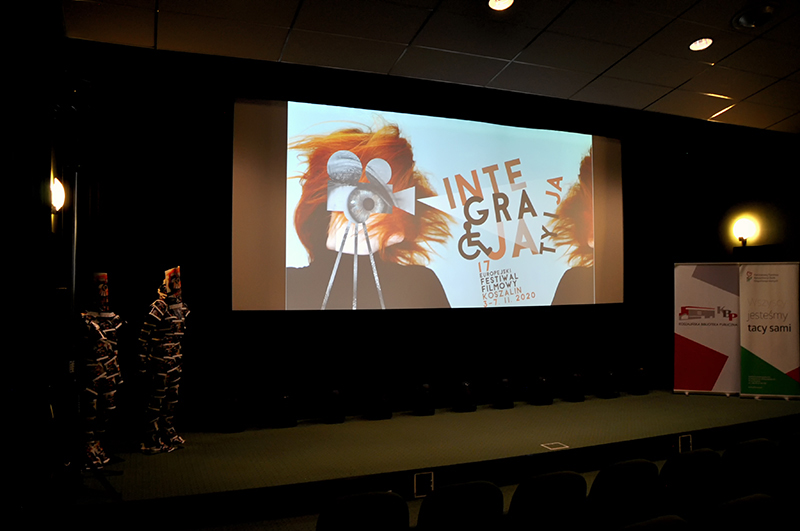 The second day of the Festival began seemingly like every year. At 9.30 a.m. we started contest film screenings in Alternatywa cinema. We are glad that the audience had an opportunity to come to Koszalin Public Library, watch the films and vote in the audience contest.
03 November 2020
Festival begins!!!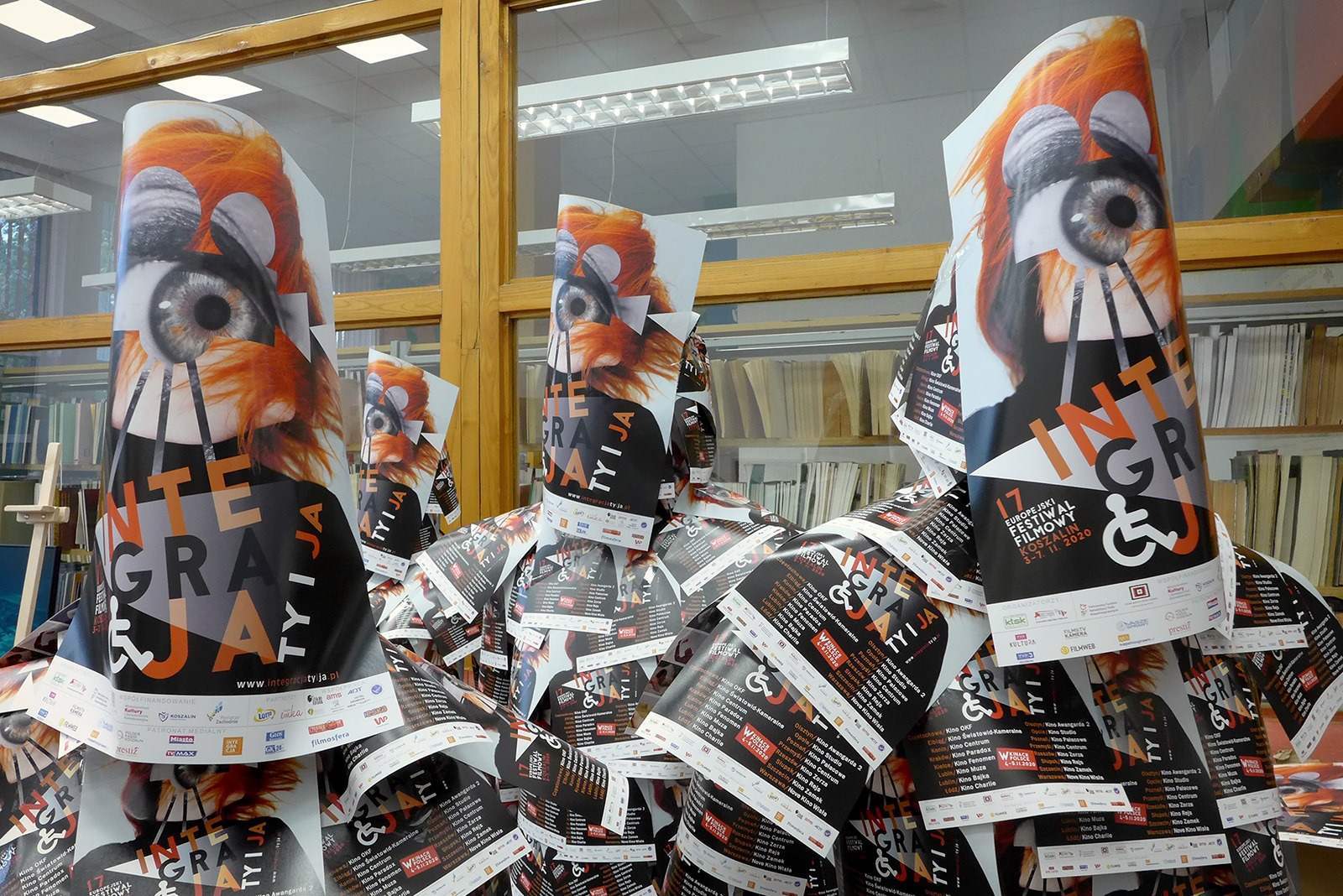 The Specials by Eric Toledano and Olivier Nakache broadcast today at 5 p.m. in Koszalin Public Library opens the 17th EFF Integration You and Me. On the way to the cinema room you may take a look at Marcin Mariak's works of art. We recommend it!
01 November 2020
Exhibition of amazing works by Marcin Mariak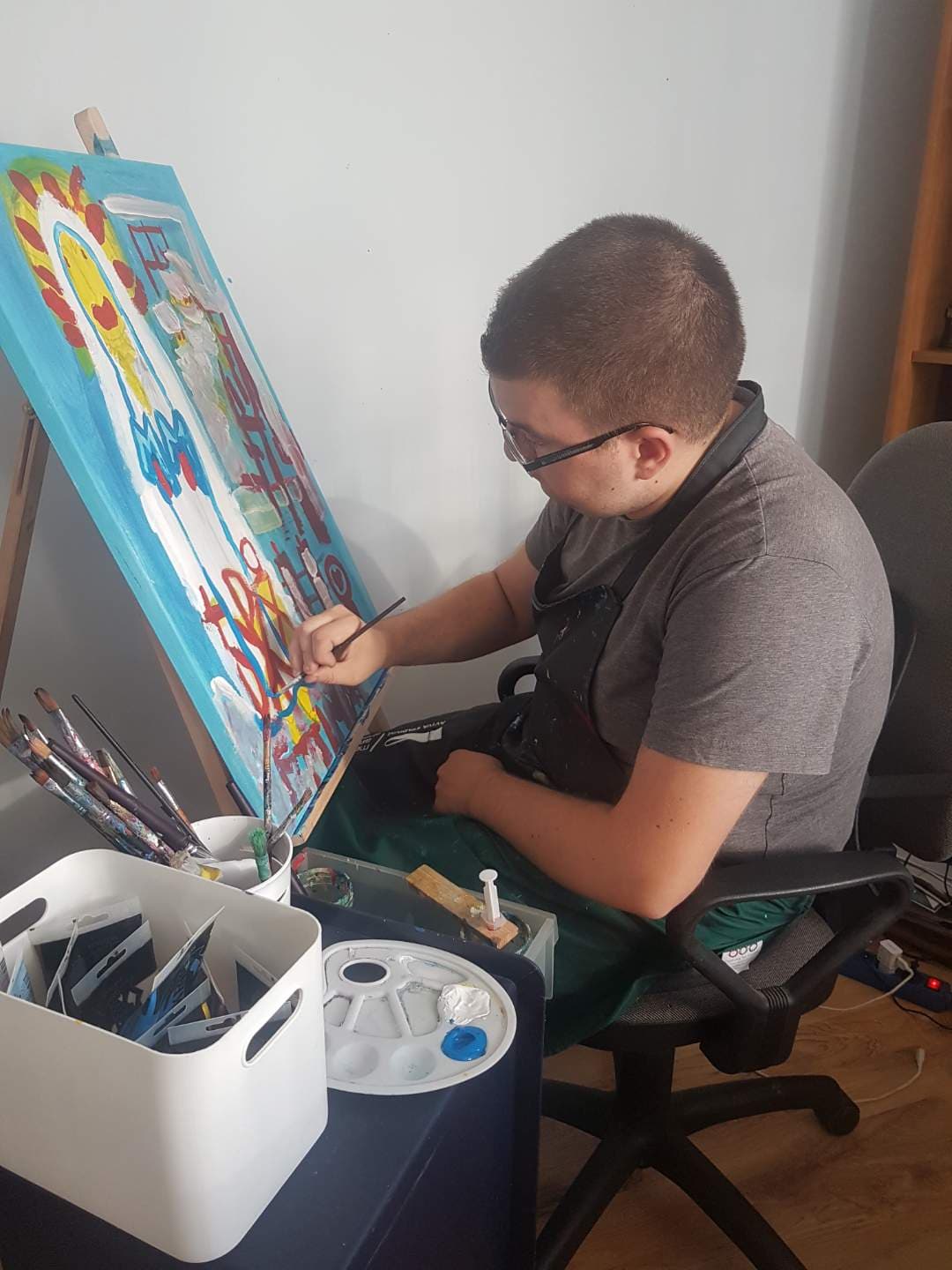 During the 17th EFF Integration You and Me we will see a painting exhibition by Marcin Mariak, an artist with disabilities from Białogard. The title of the exhibition is 'Virgin Mary in Parts' and it will be shown in Galeria Region.
30 October 2020
Festival programme
Less varied than always but full of good films. What awaits you during five festival days? Check our programme.
26 October 2020
Festival's announcement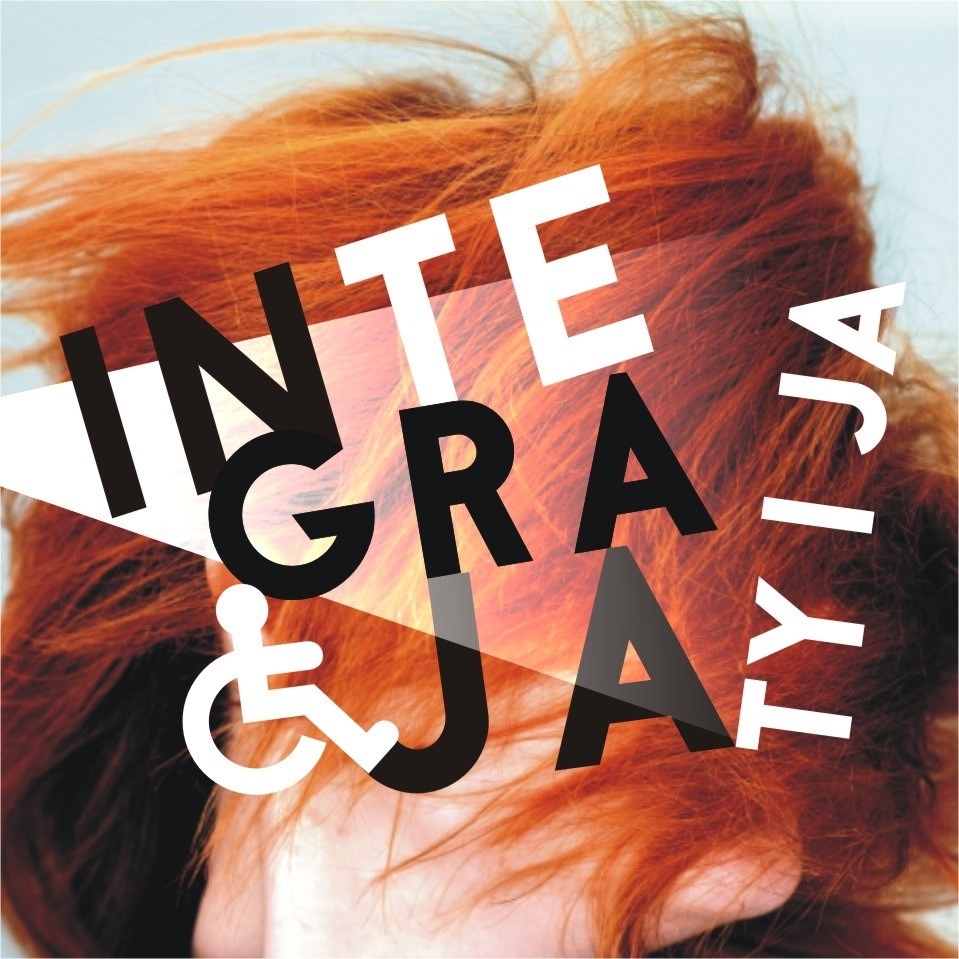 Due to the situation concerning the pandemic and bearing your safety in mind we have no choice but to change the formula of this year's edition of the festival and we need to comply with the sanitary restrictions.